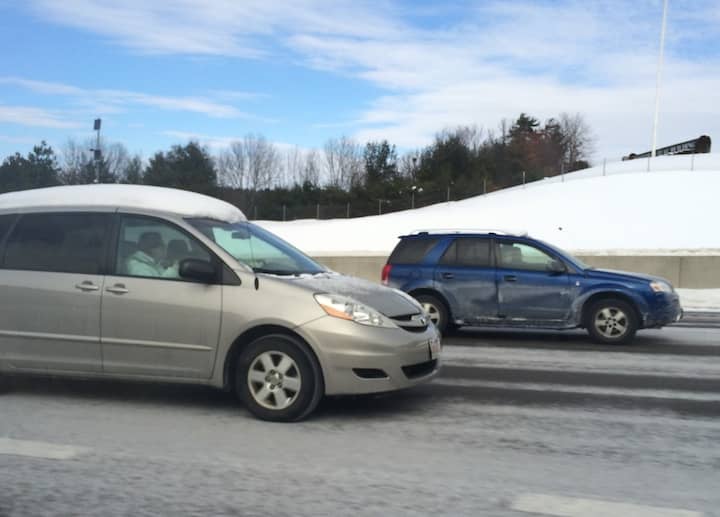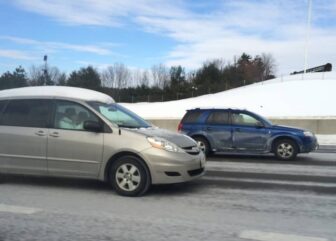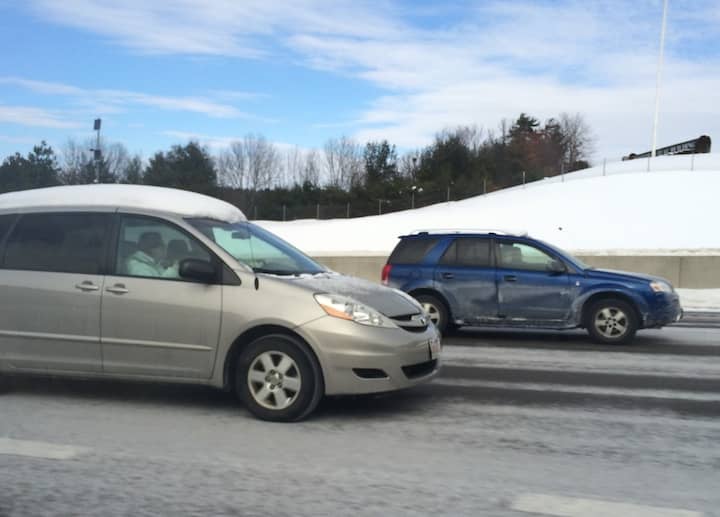 WARWICK, RI — Driving with the last snowstorm's worth of snow on your car not only carries an $85 fine, it makes you conspicuous to law enforcement.
That was unfortunate for Elia Rodriguez, 36, of 105 Wadsworth St., Providence, who happened to be driving on a suspended license near Rte. 95 North's exit 16 when Officer David Boardman spotted him driving a blue 2007 Toyota Avalon with its back windshield carrying a "heavy amount of snow," according to the officer's report. Boardman also reported heavy tint on the Avalon's windows.
Boardman stopped Rodriguez near the exit, discovered his suspended license, and arrested him. One of his friends was called to pick up the car, since the other passenger in the Avalon also didn't have a valid license.
Boardman transported Rodriguez to Warwick Police Headquarters, where he was processed and cited for driving with a suspended license. Boardman also issued warnings to Rodriguez for illegal tint and for driving with snow on his car.