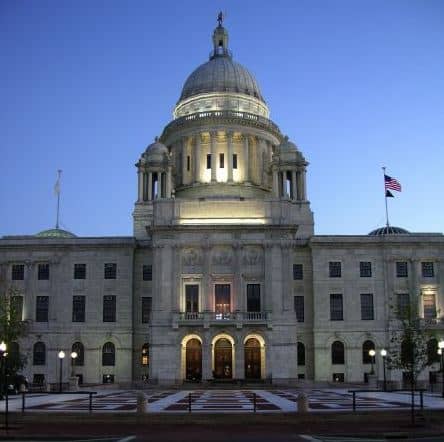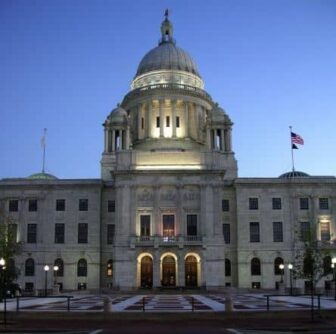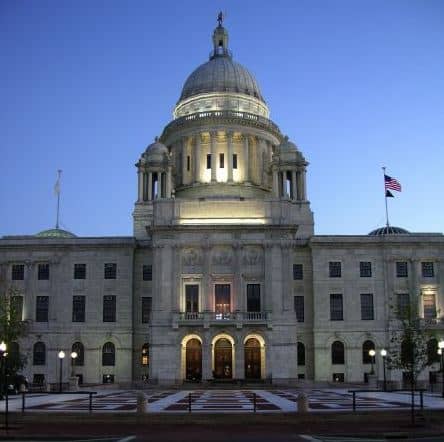 STATE HOUSE – Senate President Dominick J. Ruggerio and House Speaker-elect K. Joseph Shekarchi announced a $30 million settlement between members of the failed $85 million St. Joseph pension plan and defendants sued for its mismanagement, vowing continued work toward a full restoration.
According to records posted to the website established to track the progress of the receivership established for the St. Joseph Health Services of Rhode Island Retirement Plan by Pierce Atwood LLP, five business entities identified as defendants in the case settled their parts in the suit.
Those entities, which settled collectively, were Prospect Medical Holdings, lnc., Prospect East Holdings, |nc., Prospect Chartercare, LLC, Prospect Chartercare SJHSRI, LLC, Prospect Chartercare RWMC, LLC. (collectively referred to herein as "Prospect"), and The Angell Pension Group, Inc. ("Angell"), and Sam Lee, and David Topper, according to the settlement filed in Rhode Island Superior Court on Dec. Jan. 3, 2020.
Prospect's Contribution to the settlement funds, $27,250,000, will be paid by a letter of credit for $22,250,000 from Prospect Medical Holdings, Inc., and a $5 million letter of credit issued with Prospect East Holdings, Inc., and $2,750,000 dollars ("Angell's Contribution to the Settlement Funds") will be paid by or on behalf of The Angell Pension Group Inc. ("Angell"), according to the settlement.
"Every member of the St. Joseph's pension system is an innocent victim who trusted their employers to contribute and manage their retirement plan responsibly, said Speaker-elect Shekarchi (D-Dist. 23, Warwick). "They had no way to see this disaster coming, and it left thousands of people in danger of losing their contributions and their hope for a stable future. We are very glad to see progress toward restoring what was taken from them, and we are optimistic for a full, fair resolution of all the lawsuits surrounding this insolvency. We are also committed to preventing this sort of failure in the future, because employees deserve to be kept in the loop about their retirement investments."
The St. Joseph pension plan covers about 2,700 current and former employees of Our Lady of Fatima and Roger Williams hospitals, left insolvent when contributions to it ceased following the sale of Our Lady of Fatima Hospital and Roger Williams Medical Center to Prospect Medical Holdings in 2014.
According to a ProPublica report, the retirement plan had been underfunded since 2008. The problem had escaped federal ERISA oversight because of the hospital's affiliation with the Catholic Diocese of Providence, making its pension system a legally exempt "church plan."
Hope remains for the eventual restitution of the full amount of the plan thanks in part to a bill Shekarchi introduced in 2018 to prevent a settlement with one responsible party, or "tortfeasor", to absolve the other responsible parties of the responsibility of an equitable settlement. The bill passed that year.
In 2019, Shekarchi and Ruggerio (D-Dist. 4, North Providence, Providence). sponsored another bill, also now enacted, requiring any nongovernmental pension plans not covered by the federal Employee Retirement Income Security Act of 1974 (ERISA) and have 200 or more members to comply with ERISA's reporting requirement.
"In the end, we want to see the hardworking healthcare employees of the St. Joseph's system get the security and funds they deserve for their retirement. We are hopeful that this settlement and any future settlements with remaining defendants will restore as much as possible to the members. One thing the pandemic has made clear is just how dedicated healthcare workers are and how critical they are to our community. Obviously, their hard-earned retirement assets should be protected, and we are glad to see progress toward addressing the grave injustice that was done to them in this situation," said Ruggerio.