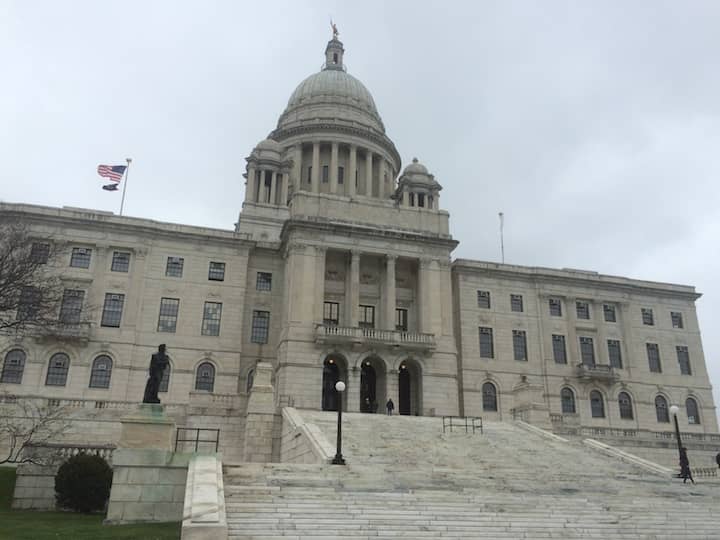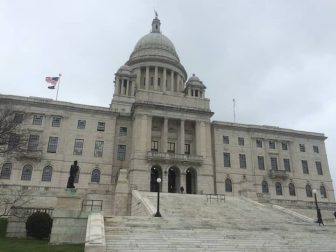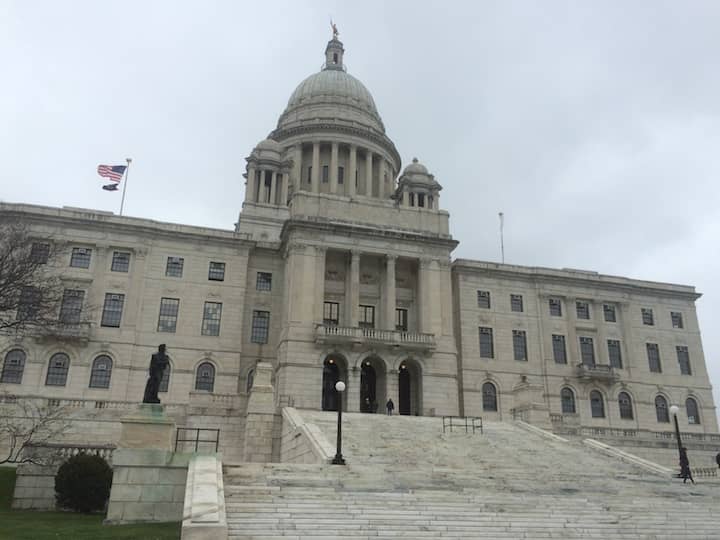 Editor's note: The following information was provided by the the Legislative Press and Public Information Bureau.
STATE HOUSE – The legislative committee studying the issue of public access to the shoreline will take public testimony at a meeting scheduled Thursday, televised and live-streamed.
The Special Legislative Commission to Study and Provide Recommendations on the Issues Relating to Lateral Access Along the Rhode Island Shoreline will meet Thursday, Oct. 28, at 2 p.m. in the House Lounge on the second floor of the State House.
At the meeting, the commission will receive a presentation from Jason McNamee, deputy director for natural resources at the Department of Environmental Management, on state beaches, fishing locations and parking.
Public testimony will be accepted following that presentation.
The meeting will be televised on Capitol Television, which can be seen on Cox Channels 15, and 61, in high definition on Cox Channel 1061, on Full Channel on Channel 15 and on Channel 34 by Verizon subscribers. It will also be live streamed at http://rilegislature.gov/CapTV/Pages/default.aspx.
The commission is led by Rep. Terri Cortvriend (D-Dist. 72, Portsmouth, Middletown), who sponsored the resolution creating it.
In addition to Chairwoman Cortvriend, the commission includes: Rep. Blake A. Filippi (R-Dist. 36, New Shoreham, Charlestown, South Kingstown, Westerly); Michael Rubin, who serves as a resident of a coastal community; Coastal Resources Management Council Executive Director Jeffrey M. Willis; David Splaine, representing the Rhode Island Realtors Association; Julia Wyman, representing the Marine Affairs Institute and Rhode Island Sea Grant legal program at Roger Williams University; Dennis Nixon of the Marine Affairs Department at University of Rhode Island; Save The Bay Executive Director Jonathan Stone; land use attorney Mark P. McKenney; Mark Boyer of the Rhode Island Society of Professional Land Surveyors; retired Rhode Island Supreme Court Justice Francis X. Flaherty; and Alison Hoffman, Special Assistant Attorney General, Environmental Unit.