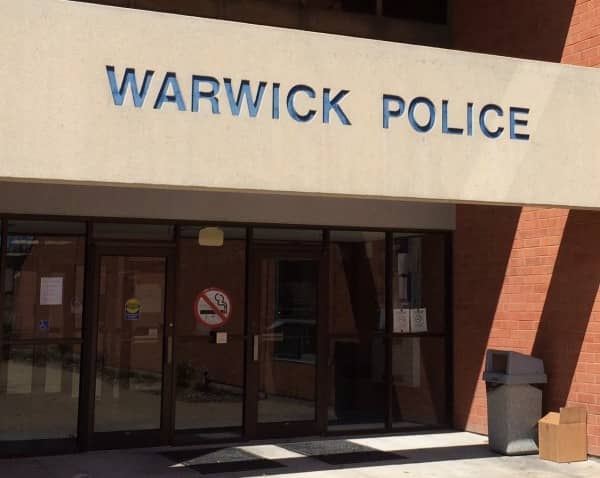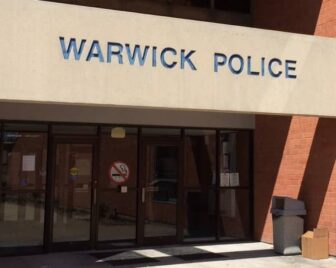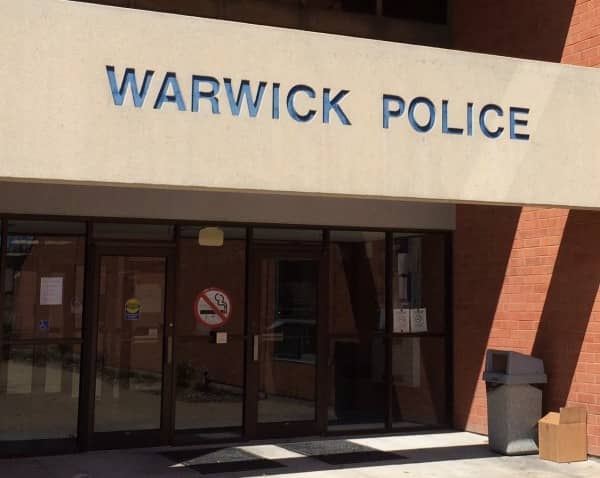 WARWICK, RI — A West Warwick man wanted for phone theft from a truck in the Lowes lot Aug. 18 was picked up by RI State Police on a WPD warrant Oct. 2.
During that August morning at 6:47 a.m., Officer Connor Bemis was called to the Lowes at 555 Greenwich Ave. for a report of a stolen phone. The man reporting the theft said he had returned to his 2014 Chevy Silverado about seven minutes earlier to find his phone and phone charger, worth about $400 total, which had been left in his truck, missing, Bemis reported.
Bemis checked with the staff at Lowe's who told him a possible culprit, Michael G. Lunsman, 42, of 53 Maple Ave., West Warwick, had just been kicked out of the store for attempting to shoplift a spool of copper wire and a power tool, according to the officer's report. The attempted theft coincided roughly with phone theft report.
Store security provided video showing Lunsman attempting to shoplift the merchandise, and also entering the Silverado outside the store, according to Bemis's report. In the second video, Lunsman is visible parking a Mercury Sable next to the Silverado and exiting, moving toward the truck then back to his car to retrieve something, then returning to the truck. Lunsman appears to tamper with the truck on the driver's side in the video, Bemis reported. A short time later, the Siverado's front and rear lights start flashing and Lunsman can be seen moving inside.
Lunsman then returns to his car before continuing toward the store, according to the report. Bemis filed a warrant for Lunsman on a larceny charge.
On Oct. 2 at 12:18 p.m., WPD officers were dispatched to pick up Lunsman at State Police Headquarters, 311A Danielson Pike, where he had been detained by RI Troopers. The officers transported him to Warwick Police Headquarters, 99 Veterans Memorial Drive, where he was booked, processed, and transferred to the ACI.