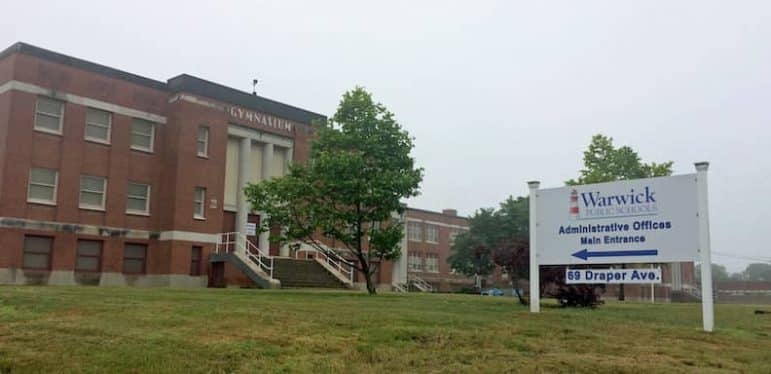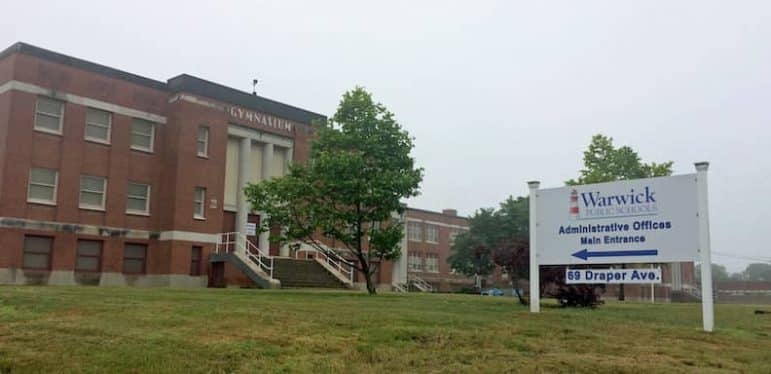 WARWICK, RI — The Warwick School Committee meeting tonight, 6 p.m., at the administration building, 69 Draper Ave., for a mostly executive session, has been cancelled due to extreme weather forecasted for the area.
Warwick Schools administration did not immediately provide information on a rescheduled time for the meeting.
There's no live-stream link on the evening's agenda for the brief portion that would have been conducted in public. According to Warwick Schools Executive Assistant to the Superintendent Catherine Bonang, the Committee only live-streams when the meeting is held at Vets Middle School, since that's where all the equipment is set up.
Executive Session meetings are held at Gorton Administration.
The Committee has been working to find equipment and personnel to live-stream the meetings since Sept. 14, when their usual camera operator was unavailable. During discussions at the Oct. 12 meeting, members noted the equipment, which costs about $3,000, was being borrowed as well. The board voted to continue live streaming the meetings.
During the executive session, the Committee would have discussed a number of personnel matters:
Personnel Matters 
Discussion/Action: Administrative Organizational Chart 

Discussion/Action: Revised Director Job Description and Posting 

Discussion/Action: Manager of Non-Instructional Student Services Contract Addendum 

Discussion/Action: Director of Facilities & Operations Contract Addendum 
After reconvening in public session, the following new business items would have been discussed:
New Business 
Discussion/Action: Administration Organizational Chart 

Discussion/Action: Revised Director Job Description and Posting 

Discussion/Action: Manager of Non-Instructional Student Services 
Contract Addendum 
Discussion/Action: Director of Facilities & Operations Contract Addendum