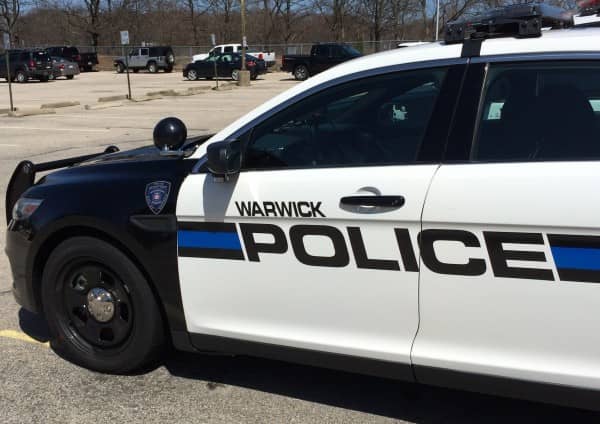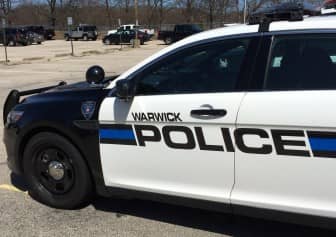 WARWICK, RI — A Warwick man turned himself in Sept. 7 on a warrant for shoplifting from Walmart, 650 Bald Hill Road, Aug. 25, where he fled security on foot, then the scene in a white Toyota.
Witnesses provided the responding officers with the license plate of the Toyota, and Sgt. Robert Chille visited the owner's address, determining the car belonged to the suspect's grandmother, according to Officer Christian Vargas's report.
Chille reported the family had agreed to get the suspect to turn himself in.
At the Walmart, a loss prevention employee told Vargas he'd seen the suspect enter the store with a woman, carrying an empty Razor scooter box in shopping cart. The man went to the toy department, where he took a new Razor smart balancing scooter, and hid it in a Kohl's shopping bag before meeting up with the girl, who was still pushing the cart with the empty scooter box. The two then left through the garden center exit, leaving behind the empty scooter box.
As the two attempted to leave the store, Walmart security intercepted them. The man ran away and then fled in his car, according to Vargas's report. Vargas contacted the suspect, identified as Anthony DeMello, 41, of 39 Greylawn Ave., Warwick, by phone. DeMello refused to identify the woman with him and agreed to come to the station to turn himself in.
At 9 a.m. Sept. 7, DeMello showed up at Warwick Police Headquarters, 99 Veterans Memorial Drive, with his lawyer and turned himself in on the warrant. DeMello was charged with two counts of habitual shoplifting, and one count of Felony shoplifting.