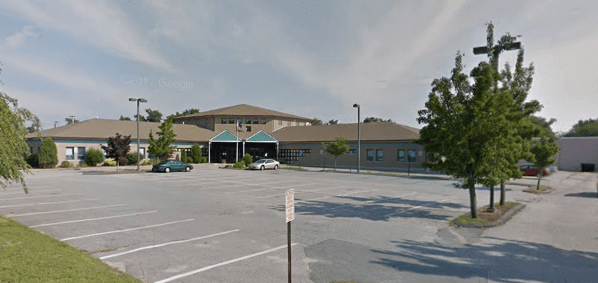 Editor's note: The following information was provided by the the Legislative Press and Public Information Bureau.
STATE HOUSE — Rep. Camille F.J. Vella-Wilkinson (D-Dist. 21, Warwick) along with House Majority Leader K. Joseph Shekarchi (D-Dist. 23, Warwick) and General Treasurer Seth Magaziner will host an unclaimed property informational talk on Tuesday, Oct. 17 from 2 to 4 p.m. at the Pilgrim Senior Center in Warwick.
"There are many Rhode Islanders who can reclaim their lost or abandoned property," said Representative Vella-Wilkinson. "This event is a good way for Warwick residents to learn about unclaimed property and understand the system in place to retrieve what may be rightfully theirs."
Representatives Shekarchi and Vella-Wilkinson, along with Treasurer Magaziner will have a list of all the unclaimed property under state care that is listed for Warwick residents and they will detail how the residents can claim their property.
"I urge all Warwick residents who are interested in unclaimed property to come to this event and learn about the process and how it may affect you, as well as your friends and family," said Representative Shekarchi.