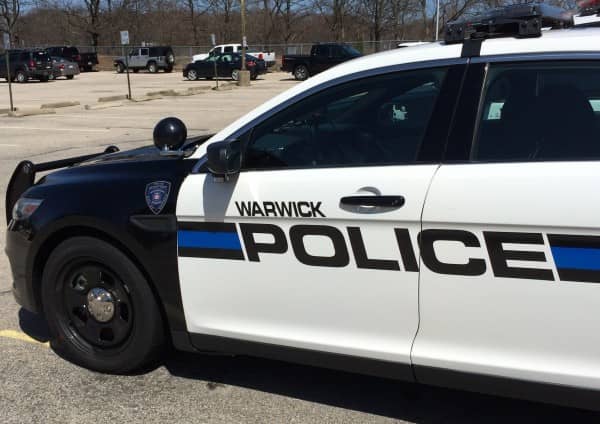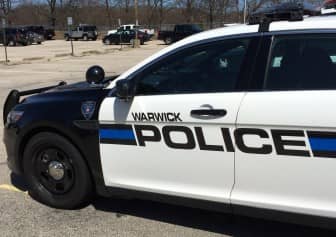 WARWICK, RI — Officer Christian Vargas was patrolling in the Warwick Mall parking lot between Target and Firestone Sept. 29 at 5:56 p.m. when he saw two males with shopping bags chased by a man who turned out to be Target's loss prevention officer, then cut off the two men's retreat, and arrested them on shoplifting charges.
The loss prevention officer told Vargas the two men had shoplifted from the store, and the officer informed WPD dispatch, and drove his cruiser to cut them off as they approached Showcase Cinema, forcing them to turn and run into the path of the store's loss prevention team.
Vargas detained the men, identified as Javon Nunez, 18, of 316 Sharon St., Providence, and a minor who had also been involved in the shoplifting. The men were in possession of items totaling $268.41.
The loss prevention officer said he saw Nunez put a number of pieces of merchandise into his carriage while in the men's and electronics departments, then do the same in the hosiery and shoe department, this time placing the items in a plastic Macy's bag before attempting to leave the store without paying for any of the items. The Target employee also said the minor had stolen items from the mens and electronics departments.
Both where charged with shoplifting and transported to Warwick Police headquarters at 99 Veterans Memorial Drive for processing.