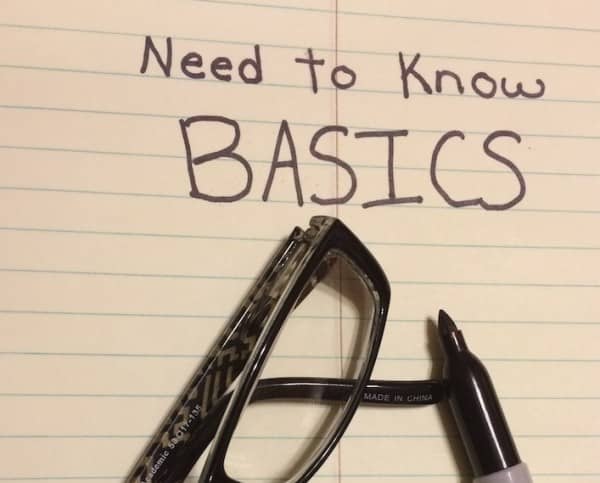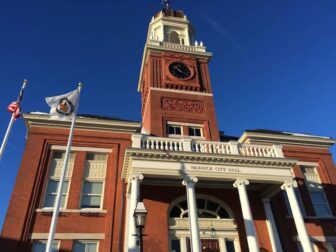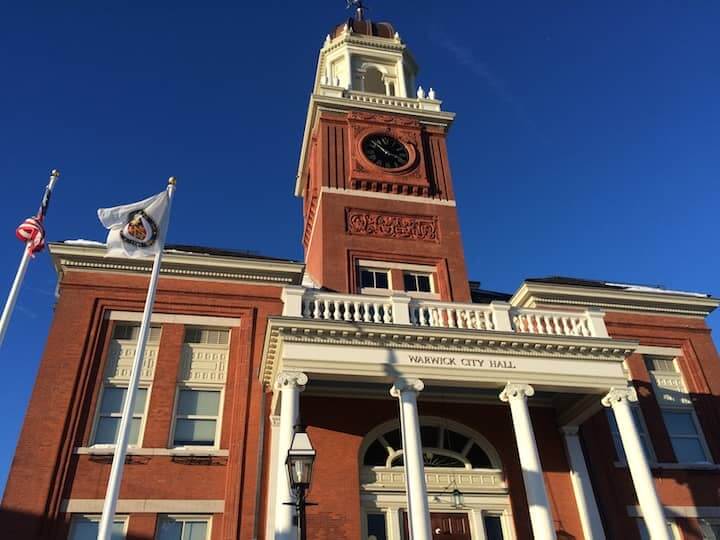 WARWICK — A few items Warwick readers may find intriguing as the week winds down: Police want your drugs, and the Board of  Canvassers needs your help volunteering during the Nov. 8 election:
Board of Canvassers needs election day help
The Board of Canvassers needs YOU. They are still looking for more people to work at various polling places on Election Day, Tuesday November 8th. If you or someone you know is looking to make some extra money please contact the Board of Canvassers between 8 a.m. and 4:30 p.m. Monday through Friday.
Call the Board of Canvassers at the City Hall main line 401-738-2000, ext. 6224
Warwick Police host drug take-back day
As communities across the country struggle with prescription drug abuse and opioid addiction, U.S. Senator Jack Reed is encouraging Rhode Islanders to take advantage of the upcoming National Prescription Drug Take-Back Day on Saturday, October 22 from 10:00 a.m. to 2 p.m., and discard all unwanted narcotic pain killers and other prescription drugs at participating local police stations.
The drop box service is free and anonymous, and a list of participating police departments can be found at:www.dea.gov (please see current RI list of locations below)
"This is a public health and public safety program that makes it more convenient for people to do the right thing and safely dispose of unused prescription drugs.  By getting these drugs out of medicine cabinets, it reduces the number of medications being misused or stolen.  And it also helps stop dangerous chemicals and pharmaceuticals from getting into our water supply," said Reed, a member of the Appropriations subcommittee that funds the DEA.
Drop off locations on Oct. 22 will include:
BARRINGTON POLICE 100 FEDERAL ROAD   BARRINGTON, RI 02806
BRISTOL POLICE 395 METACOM AVE. AVE.,  BRISTOL, RI 02809
BURRILLVILLE POLICE 1477 VICTORY HWY BURRILLVILLE, RI 02830
CENTRAL FALLS POLICE 160 ILLINOIS STREET CENTRAL FALLS RI, 02863
CRANSTON POLICE 5 GARFIELD AVE.  CRANSTON RI, 02920
CUMBERLAND POLICE 1380 DIAMOND HILL ROAD CUMBERLAND RI, 02864
EAST PROVIDENCE POLICE 750 WATERMAN AVE, EAST PROVIDENCE RI    
FOSTER POLICE DEPARTMENT  182 HOWARD HILL ROAD FOSTER RI,
GLOCESTER POLICE 162 CHOPMIST HILL ROAD CHEPACHET, RI 02814
HOPKINTON POLICE 406 WOODVILLE RD.  HOPKINTON, RI 02833
JAMESTOWN POLICE 250 CONANICUS AVENUE JAMESTOWN, RI 02835
JOHNSTON SENIOR CENTER, JPD 1291 HARTFORD AVE. JOHNSTON, RI
LINCOLN POLICE 100 OLD RIVER ROAD LINCOLN, RI 02865
LITTLE COMPTON POLICE 60 SIMMONS ROAD LITTLE COMPTON, RI 02837
MIDDLETOWN POLICE DEPARTMENT 123 VALLEY ROAD MIDDLETOWN
NEWPORT POLICE DEPARTMENT 120 BROADWAY NEWPORT, RI 02840
NORTH KINGSTOWN POLICE 8166 POST ROAD NORTH KINGSTOWN, RI
NORTH PROVIDENCE POLICE DEPARTMENT1967 MINERAL SPRING AVE.,
PAWTUCKET POLICE DEPARTMENT  121 ROOSEVELT AVE.  PAWTUCKET,
PORTSMOUTH POLICE DEPARTMENT 2270 EAST MAIN ROAD PORTSMOUTH, RI 02871
PROVIDENCE POLICE DEPARTMENT 325 WASHINGTON ST. PROVIDENCE
PROVIDENCE PD (@WALGREENS PHARMACY) 533 ELMWOOD AVE.  PROVIDENCE, RI 02903
SCITUATE POLICE DEPARTMENT 116 MAIN ST., HOPE, RI 02831
SOUTH KINGSTOWN POLICE DEPARTMENT 1790 KINGSTOWN ROAD, WAKEFIELD, RI 02879
WARREN POLICE DEPARTMENT (@CVS) 615 METACOM AVE.  WARREN, RI 02885
WARWICK POLICE DEPARTMENT 99 VETERANS MEMORIAL DR.  WARWICK, RI 02886
WESTERLY POLICE 60 AIRPORT ROAD WESTERLY, RI 02891
GREENWICH POLICE 280 VICTORY HIGHWAY WEST GREENWICH, RI 02817
WEST WARWICK POLICE 1162 MAIN STREET WEST WARWICK, RI 02893
WEST WARWICK PD (@THUNDERMIST HEALTH CENTER) 186 PROVIDENCE ST, WEST WARWICK, RI 02893
WOONSOCKET POLICE DEPARTMENT (@ CVS) 1054 CASS AVE. WOONSOCKET, RI 02895
WOONSOCKET POLICE 242 CLINTON ST. WOONSOCKET, RI 02895