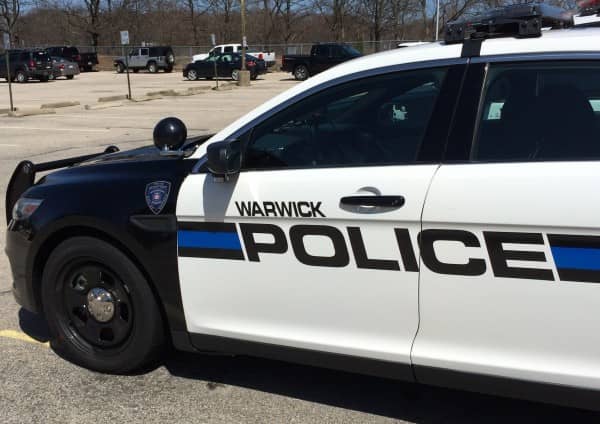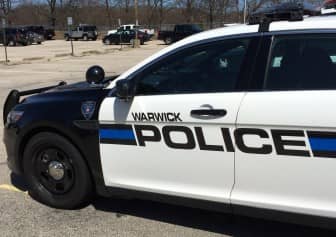 Warwick, RI — Officer Quenten Tavares chased down a shoplifter at TJ Maxx at 1245 Bald Hill Road April 3 whose pants were bulging with stolen items and was certainly not happy to see him.
Tavares arrived at the location at 4:31 p.m. and made his way to the front door in his cruiser, where he saw a man in his 20s fitting the description given to him by the dispatcher of a man the management said had been stuffing merchandise into his pants, according to the officer's report.
Tavares took note of the man as he ran out the door, chased by a woman he later learned was the store's loss prevention employee. The officer followed in his cruiser after the man as he ran around cars in the lot, watching as he tired himself out, Tavares reported.
After giving the man a little time, Tavares got out and chased him as well. Tavares caught up to him as he stumbled behind a vehicle, and was able to handcuff him, the officer reported.
The man was ultimately identified as Trenton Woolard, 24, of 34 New London Ave., West Warwick.
Tavares reported it was plain to see the man's pants had been stuffed with merchandise, since they were bulging in many places.
Tavares and a second officer were able to retrieve several items of clothing from the Woolard's pants, including four Ralph Loren polo shirts, a few pairs of socks and assorted items. The officer charged Woolard with shopliting.
Woolard was scheduled for arraignment on the charge April 18, but failed to appear. A warrant has been issued for his arrest.