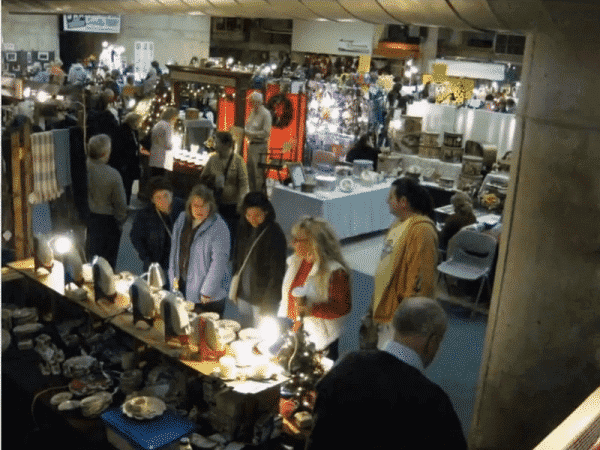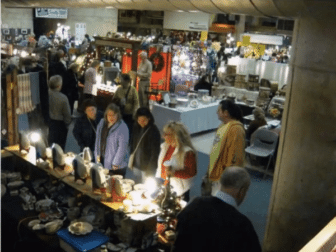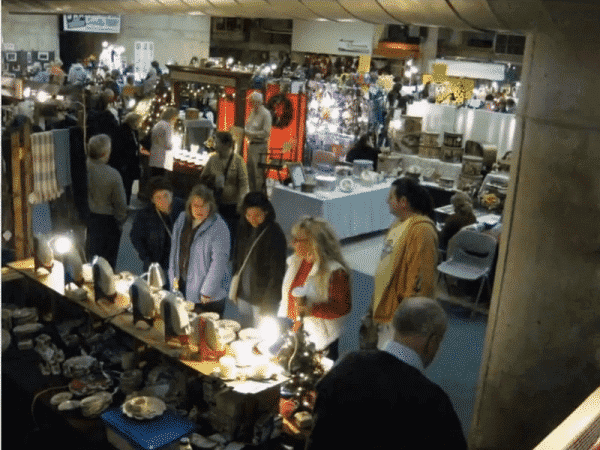 WARWICK, RI — While Warwick has its share of big-box stores — many of them launching their Black Friday deals at the stroke of midnight — there are also lots of small local businesses who are offering special sales as part of Shop Small weekend.
American Express began the tradition during the midst of the Great Recession in 2010. starting an annual holiday shopping tradition that brings communities together in support of their favorite small businesses.
This year, the event celebrates its 10th anniversary.
Where to shop small businesses
Crowne Plaza Crowne Plaza Warwick is hosting 100 RI small businesses, entrepreneurs, artists, and crafters at their Small Business Saturday event, a collaboration of the Small Business Administration, Center for Women and Enterprise, Veterans Business Outreach Center, and the Rhode Island Developmental Disabilities Council.
Vendors include crafters, bakers, jewelers and leather artisans.
This is the event's third year, all hosted at Crowne Plaza. "Last year we had 114 vendors and over 2000 visitors!," the event organizers wrote on their Facebook page. Check out the Small Business Saturday SHOP RI event flyer for more information: SBS SHOP RI INFO 2019pdf
CCRI Also, don't forget the roughly 100 local vendors expected at this weekend's CCRI Crafts Fair, running Friday from 10 a.m. to 5 p.m. and Saturday 9 a.m. to 4 p.m.
Admission is $3 (donated to RI charities), but if you bring a non‑perishable food item you'll receive $1 off admission (all food donated to the Rhode Island Food Bank). There is plenty of convenient Free parking available.
Where to eat while shopping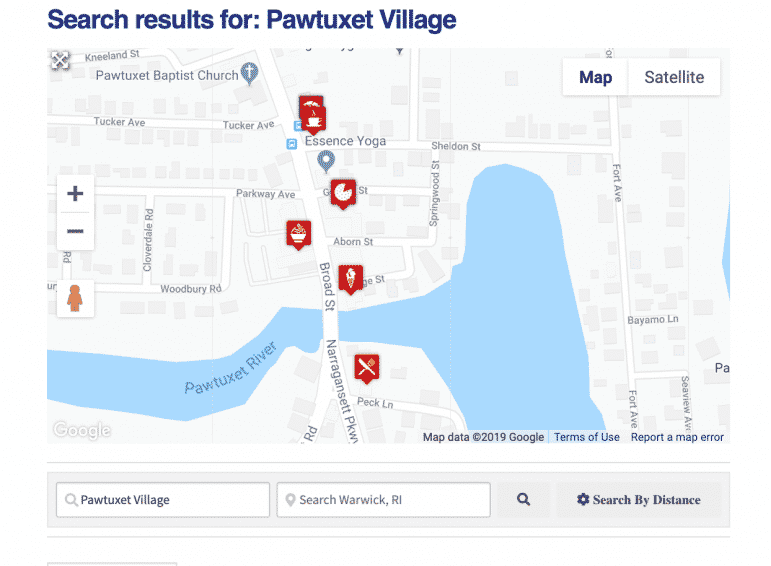 You can use WarwickPost.com's new restaurant guide, RhodyChow, to find local coffee shops, restaurants and sandwich spots in and around Warwick and East Greenwich to find  a good spot to rest and eat as you plan your gift-buying trips.
Search for pizza, coffee, sandwiches or nearby sit-down restaurants, whether you're looking for Italian, Mexican or Indian fare.
Navigate to your breakfast, lunch or dinner spot with step-by-step directions, or click the 'Waze-to-it' button on each listing page and get driving directions in seconds.
Review your favorite spot and let your fellow readers know how you liked it.
Small Business Saturday tips and perks
Restaurant Owners can add their listing to RhodyChow restaurant guide for free if they're not part of the directory yet.
Central RI Chamber marketing tips If you're a local business owner looking to boost sales over the weekend, check out the Chamber's tips on how to make the most of Small Business Weekend.
Free advertising offer Local businesses of all types are welcome to take advantage of WarwickPost.com's free advertising option to put their message in front of thousands of WarwickPost.com readers this holiday season.