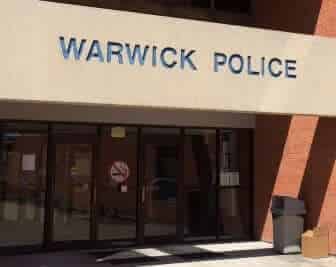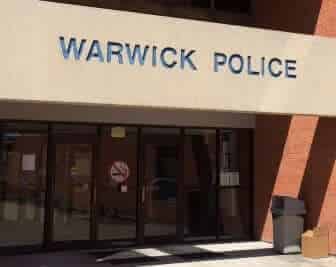 WARWICK— Warwick Police are investigating a pedestrian fatally injured after the 25-year old ran into a police cruiser's path and was struck Monday at 11:17 p.m. on West Shore Road.
The man struck is not being identified at this time pending notification of his next of kin, according to police.
An initial investigation by Traffic Accident Reconstruction Specialists from both the Warwick Police and RI State Police determined there was no impairment on the part of the officer, speed was not a factor in the crash and there is no evidence of distracted driving as contributing causes in the collision, according to a press release from Warwick Police Chief Rick Rathbun.
At least one other car on the roadway nearly struck the man, who came from the area of the intersection of West Shore Road and Sunny Cove Drive, police report.
The man  was transported to Kent Hospital, where he succumbed to the injuries and was pronounced dead at the hospital.
The Warwick Police Department is continuing to investigate the crash and the events leading up to it, in cooperation with the Rhode Island State Police and the Rhode Island Attorney General's Office.
Warwick Police asked anyone with information about the crash, or events leading to it, to contact the Traffic Unit at (401) 468-4200.