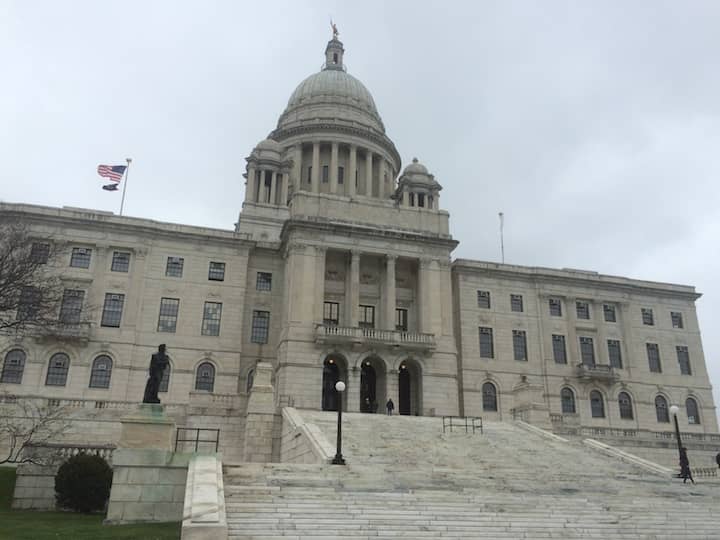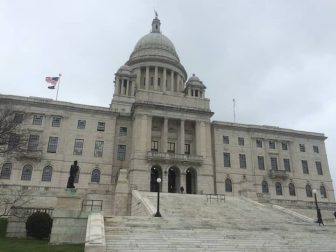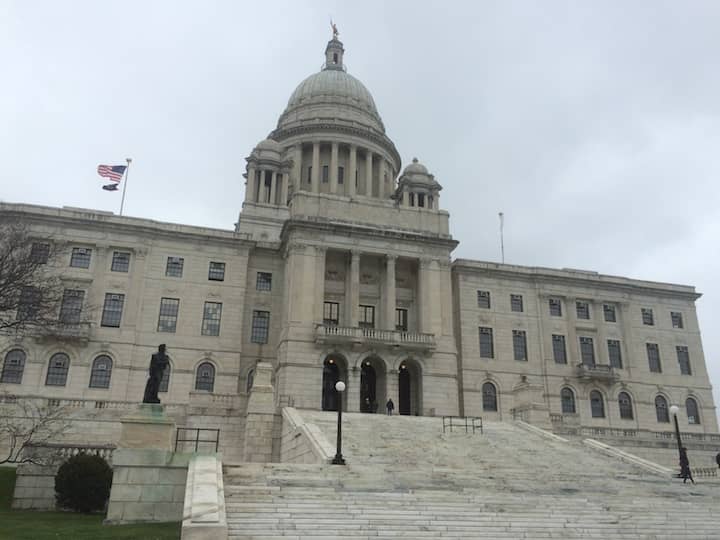 Editor's note: The following information was provided by the RI Legislative Press and Public Information Bureau.
STATE HOUSE — Rep. Evan P. Shanley (D-Dist. 24, Warwick) has been appointed chairman of the new House Committee on State Government and Elections by Speaker of the House K. Joseph Shekarchi (D-Dist. 23, Warwick).
The new committee, established when the House of Representatives adopted its rules for the session, will be responsible for legislation relating to state affairs, governmental departments and divisions, administrative procedures, open meetings, elections law and constitutional amendments.
"I'm excited to lead this new committee, and I thank Speaker Shekarchi for giving me this responsibility," said Shanley. "Laws regarding our elections have become more and more important as we navigate a sea of new rules and technology. I look forward to working with my colleagues on the committee as we address legislation that impacts the most fundamental framework of our democracy."
During the last session, Shanley introduced a law that amends the state's emergency mail ballot procedures in the wake of the COVID-19 pandemic. The legislation adds an additional option for securing a mail ballot by permitting emergency mail ballot applications to be processed at local boards of canvassers in person on electronic poll pads, which allows voters to cast their ballot and place the ballot themselves into a state-approved voting machine at the local board of canvassers. Voters have up to 20 days before the election to vote in this manner.
Shanley has also been assigned to serve on the House Committee on Innovation, Internet and Technology, the Committee on Municipal Government and Housing, and the Committee on Rules.