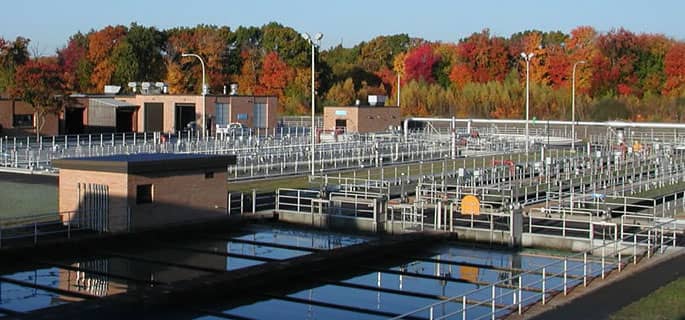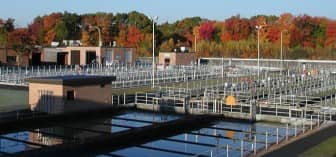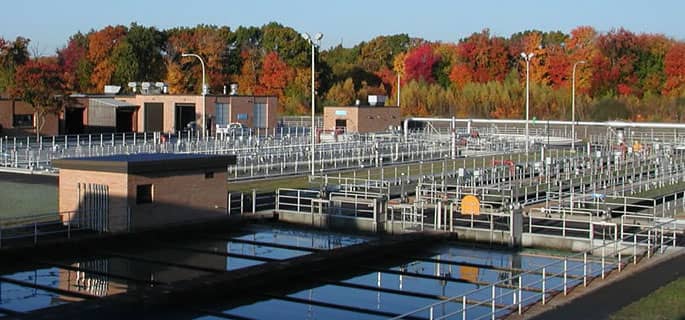 WARWICK, RI — The Warwick Sewer Authority has announced that delinquent notices sent to residents Sept. 12 were incorrectly mailed without the total amount the accounts are delinquent by.
The delinquent notices were mailed without the approval of the Warwick Sewer Authority, the office reported in a statement.
"As soon as this error was brought to our attention, the Warwick Sewer Authority started working with the vendor to send out corrected notices.  These notices are being sent out on the vendor's dollar and will not cost the City of Warwick additional funds for the postage or printing of the corrected notices.  We apologize for any inconvenience or concern this may have caused."
Residents who have received one of the notices and have questions regarding your sewer assessment can  call or email the Warwick Sewer Authority at (401)739-4949 or [email protected].