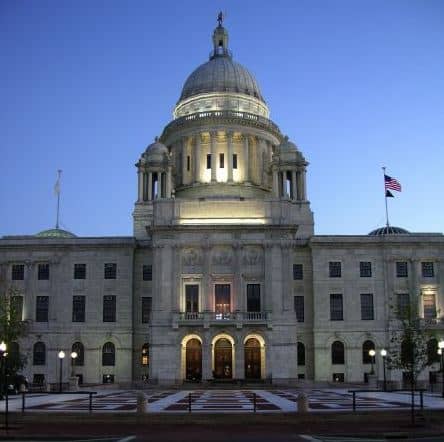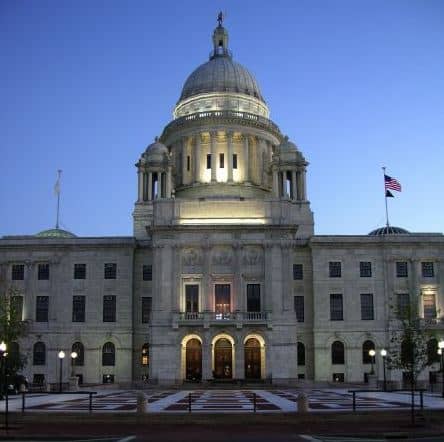 Editor's note: The following release was provided by the he Legislative Press and Public Information Bureau.
STATE HOUSE – Senate Judiciary Chairwoman Erin Lynch Prata's (D-Dist. 31, Warwick, Cranston) legislation (2017-S 0562) to create a statewide solar energy permit application passed the Senate Wednesday.
Lynch Prata's bill passed unanimously.
The bill, part of the Senate's "Grow Green Jobs RI" legislative package, would require the Rhode Island Office of Energy Resources, in conjunction with the RI Building Commission, to create rules and regulations to formulate a statewide solar energy permit application.
"Clean and green energy is the future of our energy infrastructure and solar is one of the more promising technologies in this emerging field.  In order to protect our environment and grow these green energy jobs of the future, we as a state must offer a predictable and universal path toward installing solar energy systems and this legislation accomplishes this goal," said Senator Lynch Prata.
The legislation is an effort to streamline the statewide permitting process for the installation of solar systems that removes unnecessary regulatory barriers, resulting in a predictable and less-costly process for solar developers.  The single permit would encompass both building and electric permits for solar energy systems with Rhode Island's municipalities.
The cosponsors of the legislation are Sen. Joshua Miller (D-Dist. 28, Cranston, Providence) and Sen. Hanna M. Gallo (D-Dist. 27, Cranston, West Warwick).
The bill now heads to the House of Representatives for consideration.