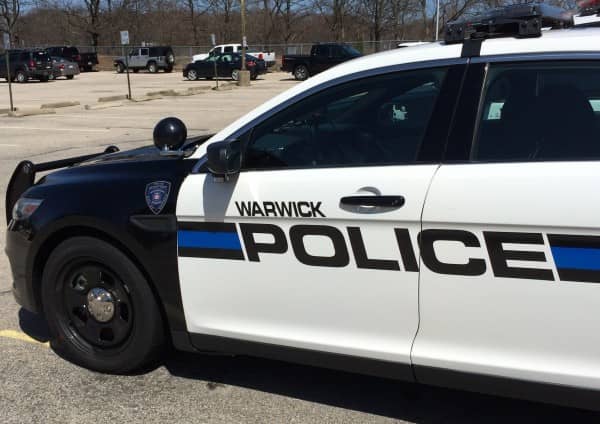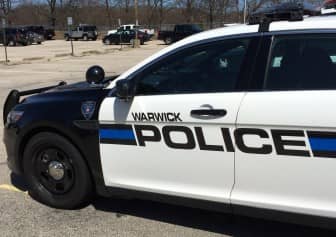 WARWICK, RI —  Officer Jonathan Reiff was traveling west on West Shore Road when a white 2014 Mercedes approached him at high speed April 6 at 1:29 a.m., swerving into the oncoming lane twice before the officer turned to follow and pulled her over, ultimately arresting her on a DUI charge.
Reiff identified the driver as Waldemara Martins, 33, of 23 Forest St., Medford, MA, noting that she had bloodshot eyes and difficulty speaking.
The woman initially said her license was in the trunk, but later admitted that she did not have a driver's license. Reiff called for assistance from Officer David Boardman to conduct sobriety tests on the woman since he was not certified, according to the officer's report.
During the tests, Boardman noted a lack of smooth pursuit in the woman's vision and involuntary eye movements. She also missed heel-to-toe cadence during the walk and turn test, and could not safely balance on one foot during a one-leg-stand test.
Boardman arrested Martins, and transported her to Warwick Police Headquarters, 99 Veterans Memorial Dr., where she refused a breath test of her blood alcohol level. Boardman charged Martins with DUI, first offense, blood alcohol unknown, and cited her for refusing the breath test. He also cited her for speeding and lane violations.