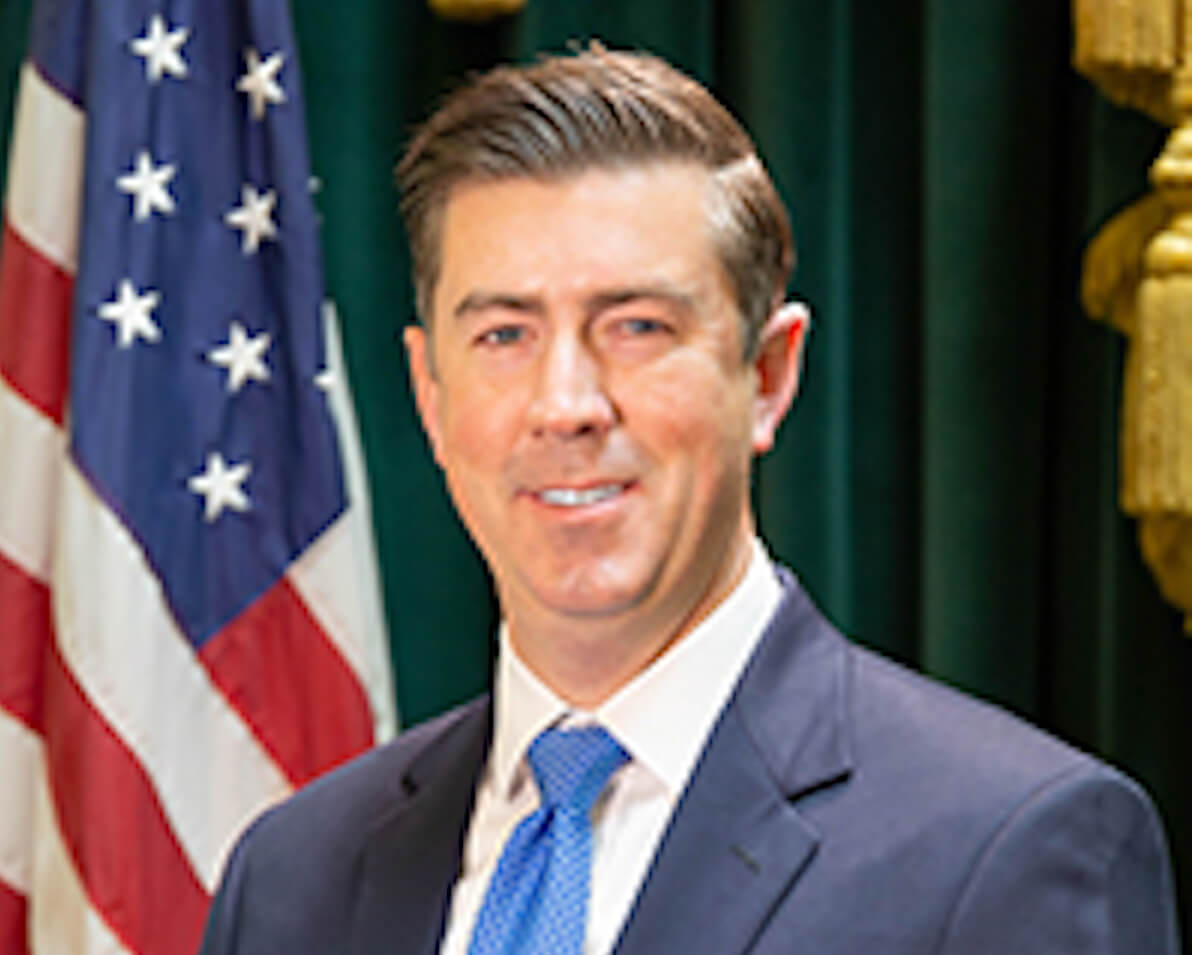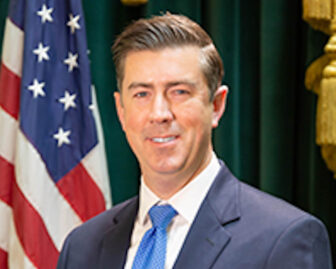 STATE HOUSE — Sen. Matthew L. LaMountain (D-Dist. 31, Warwick, Cranston) will serve on the Judiciary Committee in the General Assembly, as well as on the Environment and Ethics Committees.
Sen. LaMountain will serve as vice chairman of the Committee on Environment and Agriculture, and on the Committee on Rules, Government Ethics and Oversight, following appointments to the posts by  Senate President Dominick J. Ruggerio (D-Dist. 4, North Providence, Providence), according to an announcement from the Legislative Press and Public Information Bureau.
The Senate Judiciary Committee handles all legislation and matters affecting the penal code, judicial system, ethics, open meetings, access to public records and election laws. They also consider the gubernatorial appointments of judges and magistrates through the Senatorial function of advice and consent.
The Committee on Environment and Agriculture considers issues relating to the conservation of air, land, water, plants, animals, minerals and other natural resources of the state.
The Senate Committee on Rules, Government Ethics and Oversight is charged with monitoring the performance of public organizations and agencies, considering all legislation relating to government ethics, and all matters relating to the operating rules, functions and protocols of the Senate.
LaMountain, elected to the chamber in November (See: Election 2022: Warwick Stays Mostly Blue), served as a prosecutor in the Rhode Island Office of Attorney General from 2011 to 2019, specializing in cybercrime and digital evidence. From 2019 to 2021, he served as assistant city solicitor for the City of Warwick. He was a member of the Suffolk Law Public Interest Group and currently operates his own law practice in Warwick.
He is a graduate of Mount Saint Charles Academy, Salve Regina University, and Suffolk University School of Law.
He and his wife, Cassandra, have two children, Desmond and Nora. They live in Warwick.
LaMountain was one of eight new members of the Senate who took the oath of office Jan. 3 as the 2023-24 term of the Rhode Island General Assembly began. Rhode Island Secretary of State Gregg M. Amore administered the oath to all 38 senators.
The Senate began its legislative year with the the re-election of Ruggerio as President of the Senate.
Sen. LaMountain can be reached at (401) 206-0822 and sen-lamountain@rilegislature.gov.