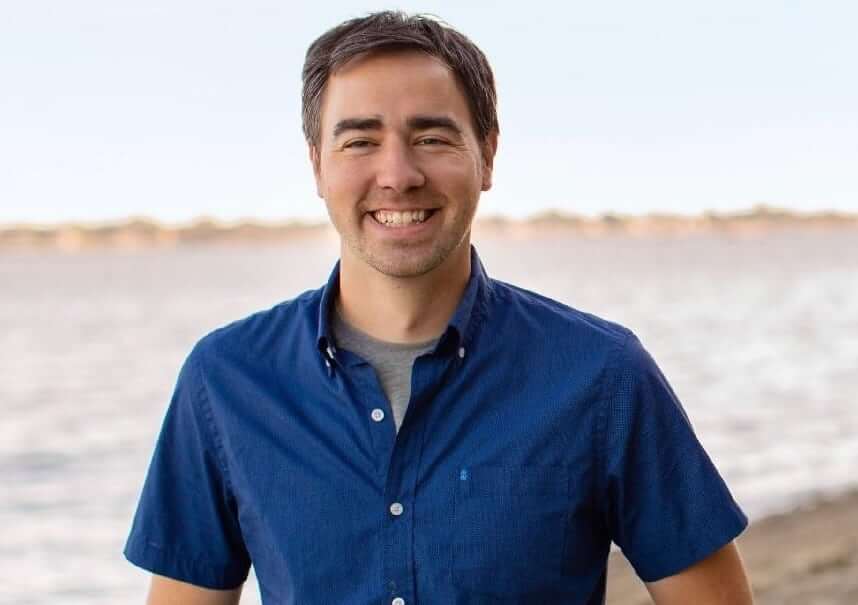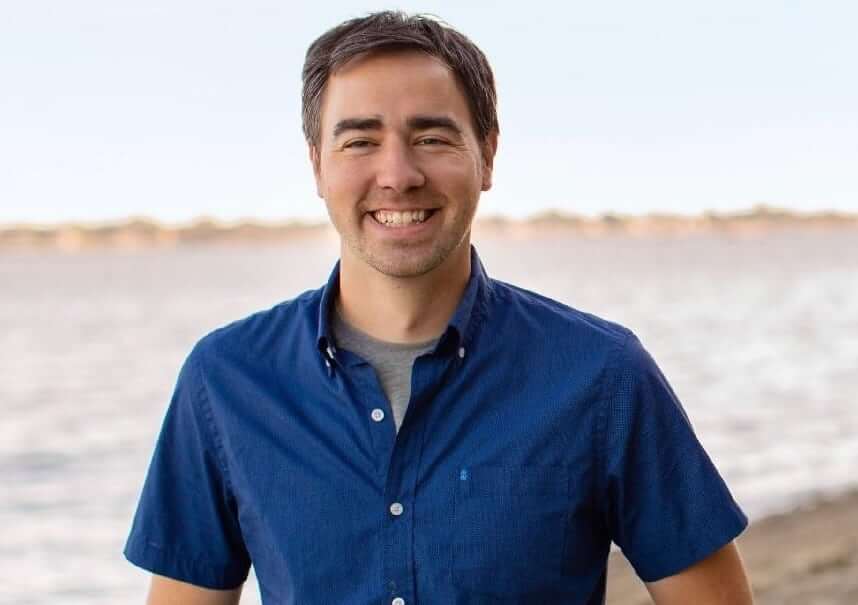 WARWICK, RI — Independent Sean Henry hopes to put his municipal government experience to work solving Warwick's problems while skirting political concerns in the Ward 9 Warwick City Council race.
Part of Henry's run is about providing healthy competition in local democracy.
"It's something you see in a lot of places. People tend to run unopposed," Henry said. He said the exit of Ward 9 City Councilor Steve Merolla left him thinking about what he could offer the city with his recent experience in municipal land use planning and emergency management.
In North Kingston, Henry is Principal Planner-Staff Liaison on the Historic District Commission and worked as a planning clerk in Hopkinton, RI and also as deputy director of the West Warwick Emergency Management Agency.
Regarding Warwick's Comprehensive Plan, "We have a pretty good one," Henry said, but some updates are needed since it was drafted in 2014, albeit not that long ago. For instance, he said, Warwick should spell out where it's permissible to site solar panels for commercial and residential use. Although there are only a few examples so far at Warwick's Metro Center Boulevard and on Rte. 117 near Apponaug, he said, future installations are likely going to be more frequent.
Planning ahead for sewers in neighborhoods likely to be impacted by rising water tables as sea levels rise due to global warming is another issue Henry sees as worthy of attention. Some neighborhoods, like his own in Potowomut, will find their septic systems compromised as ground water swamps them. That'll likely pollute local fresh water sources, too, which will also require smart choices ahead of time, though there seems to still be about 50 years lead time to get started.
"It's something we're going to have to contend with long-term," Henry said.
But helping homeowners to shoulder the financial burden should be part of the planning, he said. Henry supports the Community Septic System Loan Program which provides low-cost, long-term financing to residential property owners for the repair or replacement of substandard or failing septic systems.
Henry says he is mostly concerned with Warwick's financial stability as it faces the continuing economic atrophy induced by the COVID-19 pandemic, affecting both citizens and businesses, reducing revenue. Henry has expressed support for Gov. Gina M. Raimondo's Municipal Resilience Task Force and the expansion of RI Commerce's expansion of the Restore RI grant program to sole proprietors and large companies.
Henry also touted his apolitical approach, which he said is appreciated by voters.
"I want to work on finding the best solution I can for the city without worrying about the political aspects," Henry said.
Virtual Trivia Night Benefits Westbay Community Action
In lieu of a political campaign fundraiser, Henry is organizing an online Virtual Trivia Night Oct. 23 to raise funds for WestBay Community Action. The event starts on Facebook Live at 6:30 p.m., with proceeds benefitting the organization.