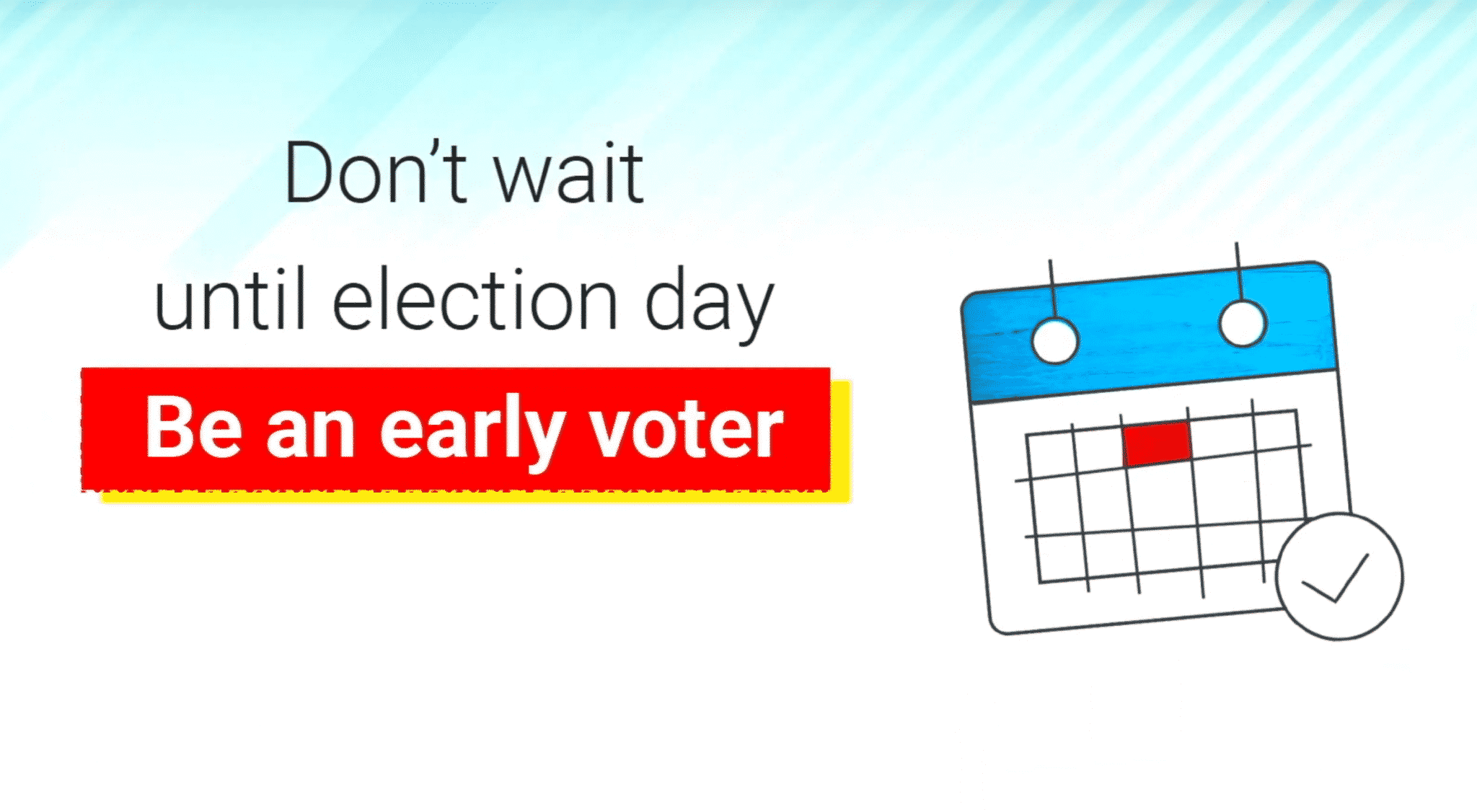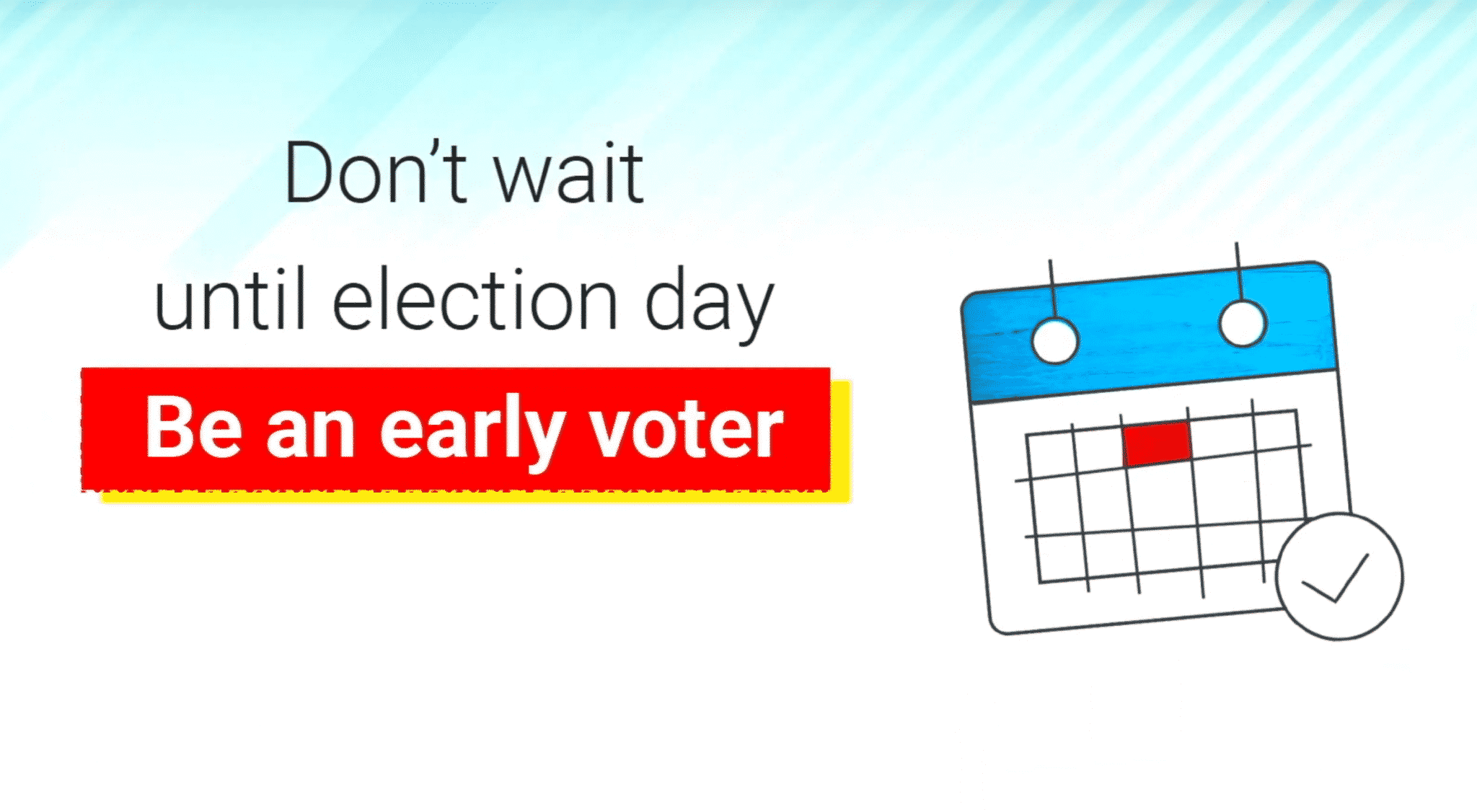 PROVIDENCE — If you've missed Tuesday's deadline to apply for a mail-in ballot, you can still vote ahead of Nov. 3 without the crowds with early voting at your local city or town hall and a valid ID.
Early voting begins Oct. 14 and runs through the 20 days leading up to Election Day, until Nov. 2.
"This is a great option if you are unable to vote at your usual polling place on Election Day, or if you have run out of time to request a mail ballot," according to the Secretary of State's office.
During regular business hours, visit your local board of canvassers at your city hall or town hall.
You will be asked to show a valid photo ID. If you do not bring an acceptable photo ID when voting in person, you will vote an emergency mail ballot. Check the acceptable photo IDs by downloading this informational flyer.
Check in by giving your name, address and photo ID. They will locate your name in the electronic poll book and ask you to sign on the electronic poll book.
Use the privacy area provided to fill out your ballot. First, read the instructions carefully and check both sides of your ballot! Some elected offices or questions may appear on the back of the ballot. Completely fill the oval next to your choice(s) using the black pen provided.
Insert your ballot into the voting machine. The machine will scan your vote and indicate that your vote is counted.
Wondering about your voting choices in Warwick? Check WarwickPost's 2020 election coverage.