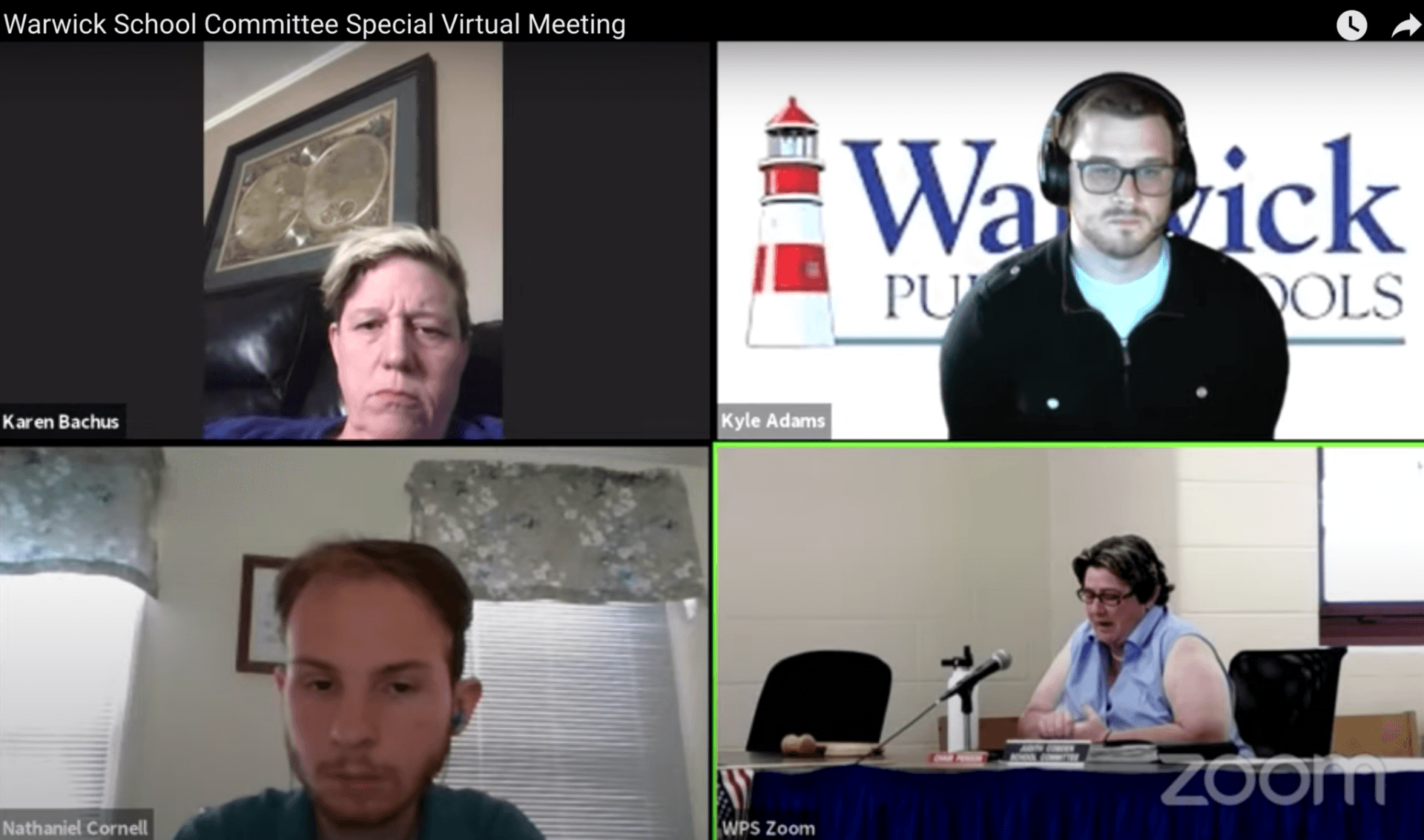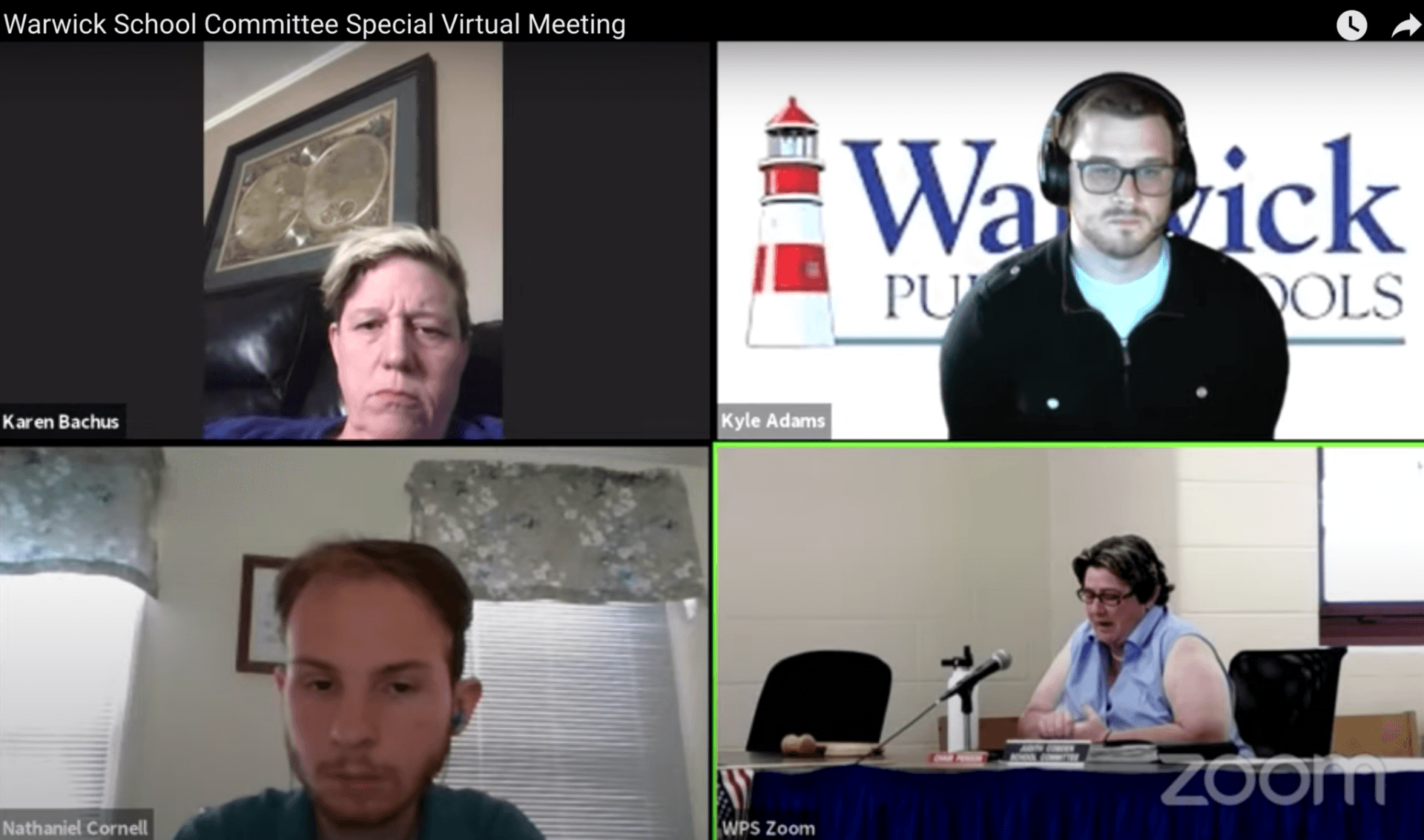 UPDATE, JULY 23: Warwick Public Schools have since posted the administrator position approved during their Wednesday meeting. The job listing on Schoolspring.com describes the new administrator's duties as "responsible for the development, direction, coordination and evaluation of Guidance, Health Services, Attendance, English-as-a-Second Language, Speech & Language, Occupational and Physical Therapy, and Special Education Programs throughout the District."
The job description matches that of Special Education Director Jennifer Connolly, who recently resigned to take a new job.
School Committee Chairwoman Judy Cobden did not return a call asking for comment about the new administrator. Member David Testa replied to say he wouldn't comment on "personnel matters" and member Karen Bachus said she had not been informed about what the new administrator would be doing.
ORIGINAL POST: WARWICK, RI – Warwick Public Schools' finance department is being investigated after numerous allegations of procurement, policy, and procedure issues, with an interim administrator search underway.
It was unclear Tuesday where the interim administrator would be employed, or if the search was related to the investigation. An unrelated vacancy has recently materialized with the resignation of Jennifer Connolly, the Director of Special Education. School Committee members did not discuss where the interim administrator would be needed.
The School Committee authorized a search for an interim administrator during its Tuesday meeting, when it also announced the investigation. The Committee's agenda raised questions over the weekend on social media about what the Committee might be about to investigate.
Robert Baxter, the Director of Finance and Operations, was absent from last week's school committee meeting as the Committee approved the FY22 $193.2 million budget. He was also not present at Tuesday's meeting.
Baxter has been in charge of the Finance Department since December, when took over the finance director role after the retirement of former director Anthony Ferrucci.
The School Committee has hired the law firm of Barton Gillman to look into the allegations. Andrew Henneous, the district's legal counsel, recommended Barton Gilman for the inquiry in to the allegations, which had been brought to the attention of Superintendent Lynn Dambruch. Barton Gillman has previously conducted an audit for the school department.
"We don't know their accuracy, we don't know the truth of them, we don't know the extent of them," said Henneous of the finance department allegations. "They do merit an investigation."
Committee Chairwoman Judy Cobden did not return messages seeking further comment on the situation Tuesday night.
Connolly amends resignation date
In unrelated news, the Committee approved revising the resignation of Jennifer Connolly, the Director of Special Education. Connolly's last day will be July 28, two days earlier than announced.
"She has brought many wonderful programs to our district for special ed. students and teachers and has really made a positive difference in Warwick," said Dambruch.
Member Karen Bachus said she had seen a "tremendous amount of professional growth" in Connolly.
"I'm really going to miss her," Bachus added. "Thank you for all you've done for this district."