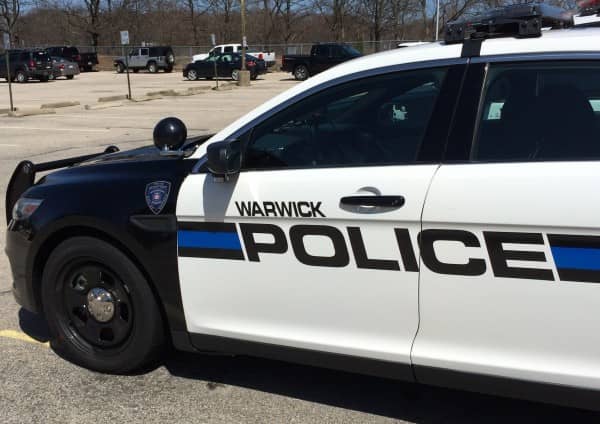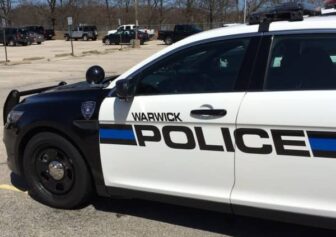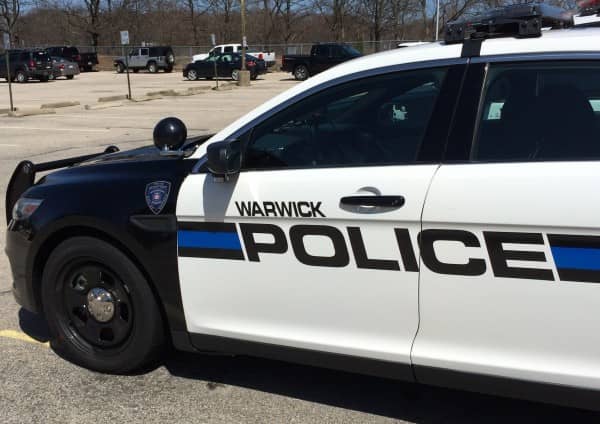 WARWICK, RI — Warwick Police arrested a Providence woman June 2 at 5:10 p.m. for assault when she reported being sprayed with a garden hose and attacked with a baseball bat by estranged family in Warwick, but whom witnesses and her own video demonstrated she had assaulted.
Warwick Police redacted the address where the assault occurred in their report.
Officers Oliver Pinheiro and Ryan Shibley were called to the Warwick home by Lexie Leal, 22, of 41 Carolina Ave., Providence, who reported she had been assaulted by residents of the home, including her estranged father. She said one man at the residence had assaulted her with a baseball bat, and her father had sprayed her with a garden hose, according to the officer's report.
Leal said she had been at the home to retrieve a key to her truck located at 18 Kenway Ave., but an argument began when she asked her father for it at his door. During the argument, she said, her father said he didn't have the key, and the argument moved back to her truck, where occupants of the house closed her truck door on her leg and then her father sprayed her with the garden hose.
The residents of the house including Leal's father told the officers that Leal had approached the door and that her father had invited her inside to talk but Leal refused. The argument began and continued between Leal and a woman who left the house to follow her to the truck.
Pinheiro reported he viewed a video of the argument, in which Leal said to her mother that she had punched the woman twice. The video also recorded the woman's voice telling Leal not to touch her and to stay away. Pinheiro observed the woman had two large bruises on her forehead. No other recording of the assault could be found, according to the officer's report.
Leal's father said that as Leal assaulted the woman, he turned the garden hose on her and her mother so that they would leave.
Pinheiro arrested Leal, and transported her Warwick Police Headquarters, 99 Veterans Memorial Drive, where she was charged with simple assault.