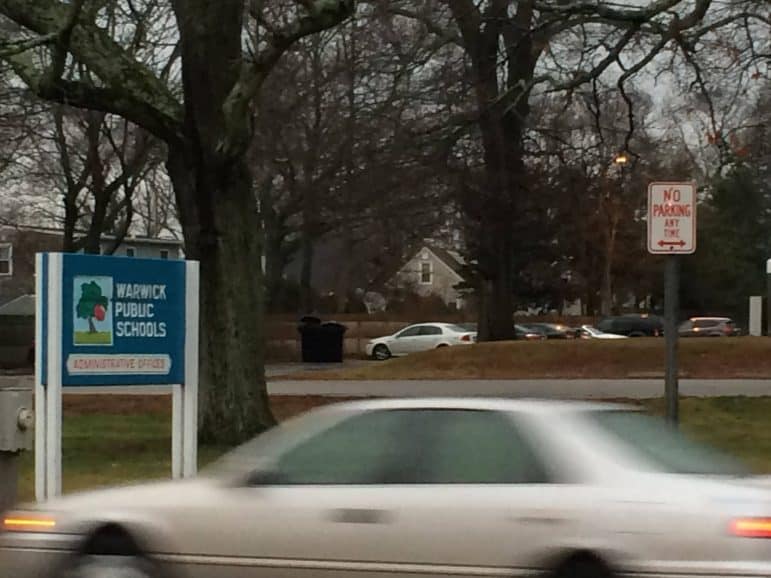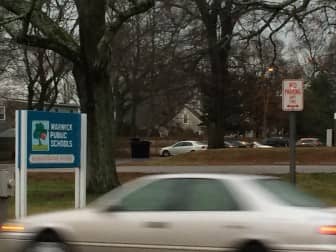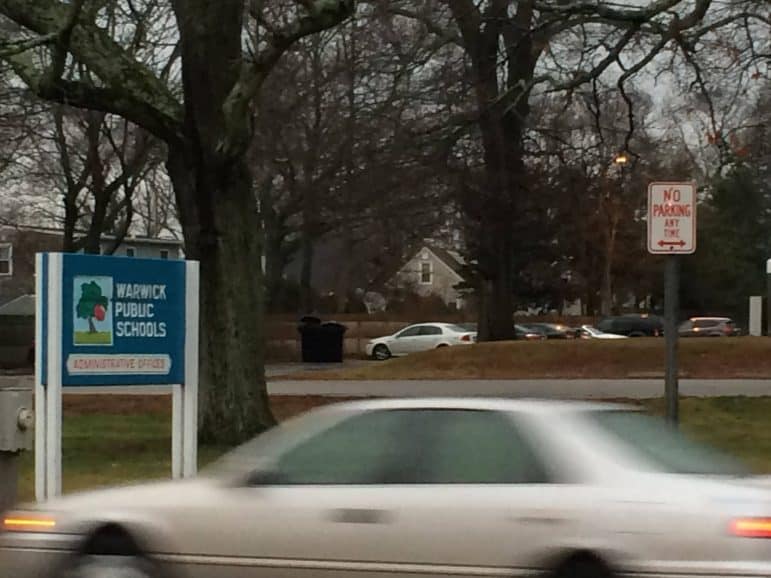 WARWICK, RI — The Warwick School Committee's meeting tonight at 5 p.m. will touch on union negotiations in executive session, followed by a review of budget items to be culled in light of the $3 million the City Council made contingent on a contract settlement with the Warwick Teachers Union in limbo since 2015.
Two items on the agenda for the executive session at 5 p.m. focus on contracts with the WTU and the Warwick Independent School Employees (WISE), the classified employees. Votes taken in executive session are scheduled to be discussed after the session adjourns, during the regular meeting.
During the regular meeting, typically beginning at 7 p.m., the agenda has listed discussion of Superintendent Phil Thornton's recent letter explaining the reduction of a total of $5.2 million in spending from the Warwick School Committee's 2017-2018 budget:
Removed Teacher contract settlement ($2,351,000).
Staff cuts and program re-organization ($$1,522,000).
Adjustments Made to Expenses upon issuance of bid awards ($599,000).
Other Line Item Cuts that the district will have to absorb/manage ($749,000).
Thornton's full summary of the cuts required are embedded below, as is a full agenda for the night's meeting:
01 FY2018 Super Recommended Original Budget

00 Amended Agenda-August 15 2017