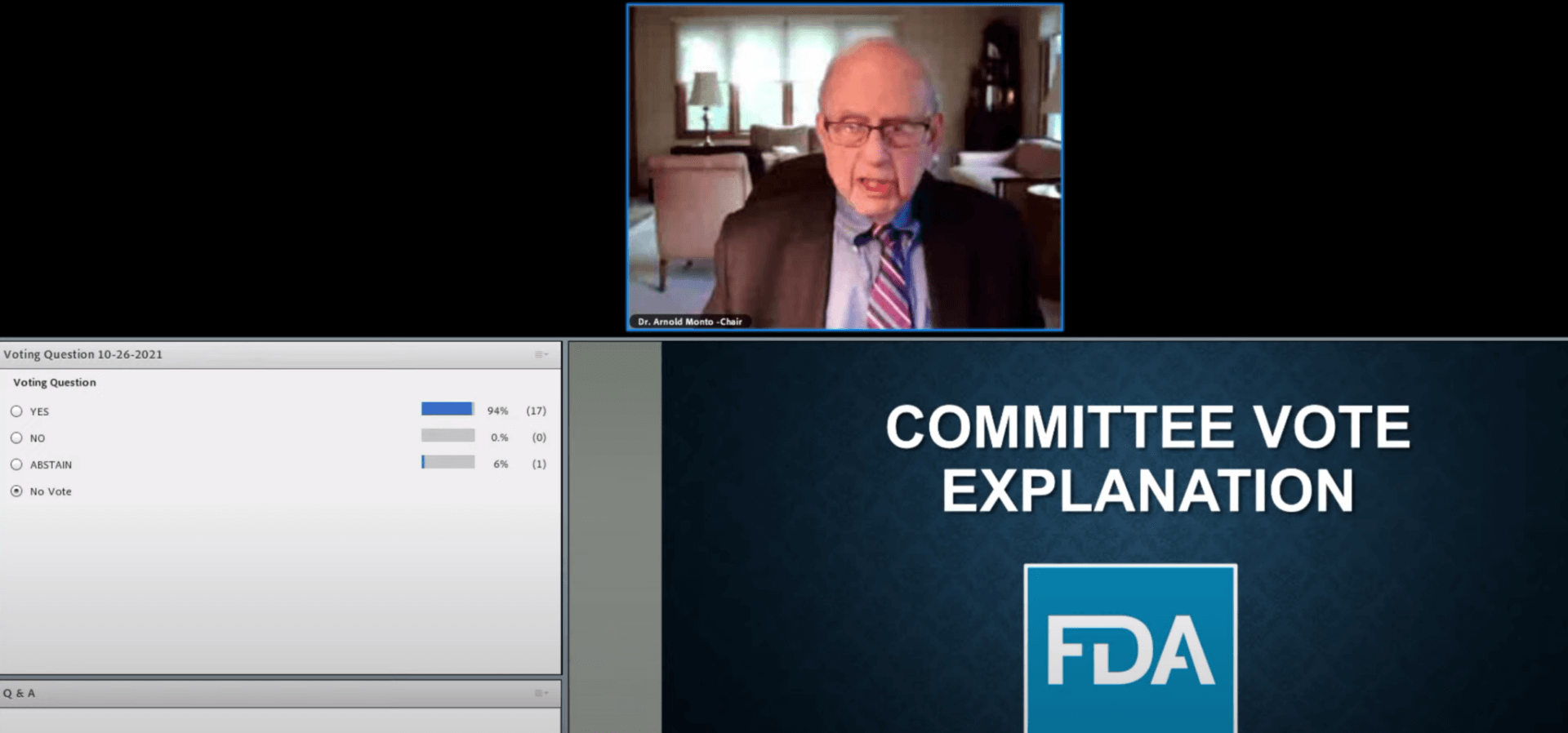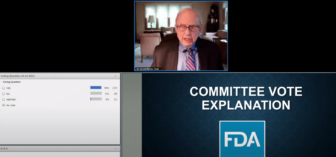 SILVER SPRING, MD  — The FDA has approved the 5-11 Pfizer COVID-19 vaccine for use in younger children, a step toward full approval in the U.S.
The vote moves the vaccine a step closer to making the vaccine available to elementary-aged children, who have been attending school in Rhode Island since September. The CDC must still approve the use of the vaccine in the younger age group.
Indoor settings such as schools are more likely to promote transmission of the virus that causes COVID-19. In Warwick, where masks and air cleaners are employed, there is still risk of transmission of COVID-19, which carries some risk of death and long-term effects for children, though lower than that for adults.
During Tuesday's meeting of the Vaccines and Related Biological Products Advisory Committee, 17 of the 18 voting members voted that the benefits of two Pfizer COVID-19 vaccine doses of 10 micrograms administered three weeks apart outweigh the risks in children 5-11 years old. One of the voting members abstained.
Dr. Cody Meisner, who voted to approve the use of the vaccine in the age group, said he didn't agree with comparisons of the Pfizer COVID-19 vaccine to the MMR (measles, mumps, and rubella) vaccine, which has been in use for decades, with good sense of its safety and possible adverse effects are. "We do not have that with this particular messenger RNA vaccine. He said the CDC should monitor the risk of myocarditis (assumed, but without enough data to confirm, to be similar to that in teens) in the age group carefully.
Dr. Amanda Cohn pointed out the myocarditis risk to children was minimal, with nearly all cases resolving within weeks with no long lasting ill effects, whereas the risk of infection with COVID-19 for some percentage of children is death.
"Use of this vaccine will prevent deaths, will prevent ICU admissions, and will prevent significant long term adverse outcomes in children. We will monitor myocarditis very carefully, but I will also say there have been no deaths from myocarditis, and nearly all of those cases, we are doing long-term outcomes,  have completely recovered just weeks after the onset of their mild cases of myocarditis."
Dr. James E.K. Hildreth said he voted for the vaccine because, "I want to make sure the children who really need this vaccine, the primarily black and brown children in our country, get the vaccine. " He said for those children, the vaccine may be the difference between life and death.
Chair Dr. Arnold Monto noted the vote is the first step in moving the vaccine into use for younger children. He also pointed out that the dosage of the vaccine had been reduced from the older children to reduce the albeit rare frequency of myocarditis. He said the three-week interval would also need more study.
"This is what we need to do because we are in an emergency," Monto said.