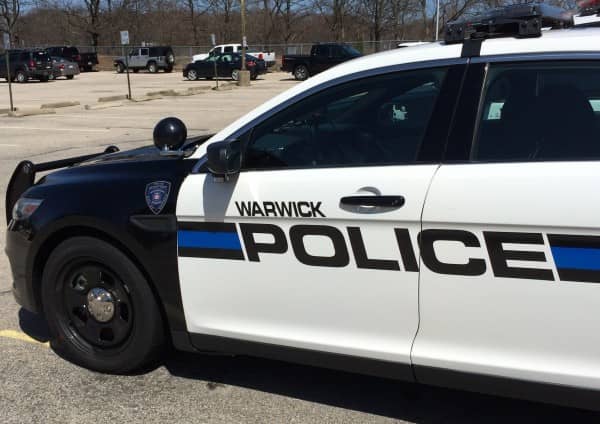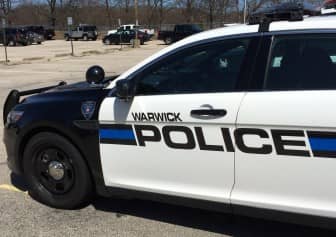 Warwick, RI – Officer James Wenneman was called to IM Gan Discount Liquor Store at 380 Warwick Ave. June 24 at 9:16 p.m. for a report of a stolen moped.
Wenneman had to wait for the person making the report, Anthony Ford, 25, of Cranston, to return.
When he did, the man told Wenneman that earlier at about 9:14 p.m., he had pulled up in front of the liquor store and gone inside, leaving the key in the ignition, and the moped on, according to the officer's report.
When he returned approximately a minute later, the moped was gone, he said, according to Wenneman's report. He told the officer he believed someone had traveled north on Warwick Avenue into Cranston on the moped.
The moped was described as a 2008 Shenke model YY50QT-16, blue over silver. The vehicle is valued at about $1,0000.
Wenneman put out an inter-city Be ON the Look Out (BOLO) alert for the moped, and placed the moped's description and the stolen vehicle report into the National Crime Information Center (NCIC).
Footage from the liquor store's security camera was not immediately accessible.