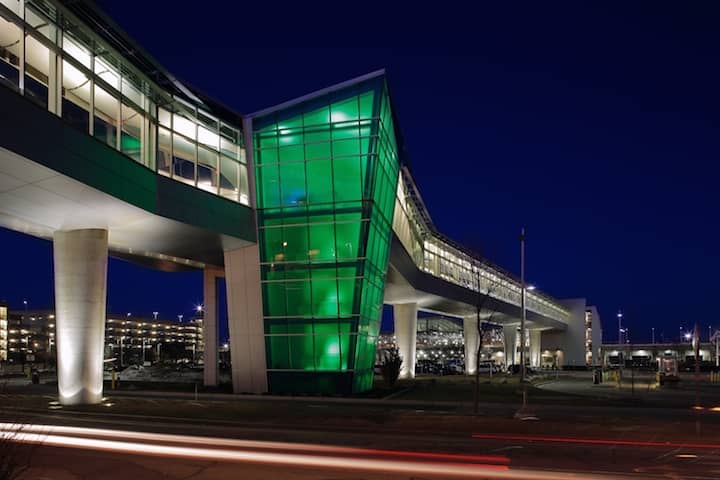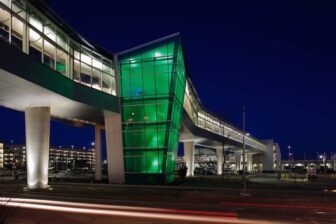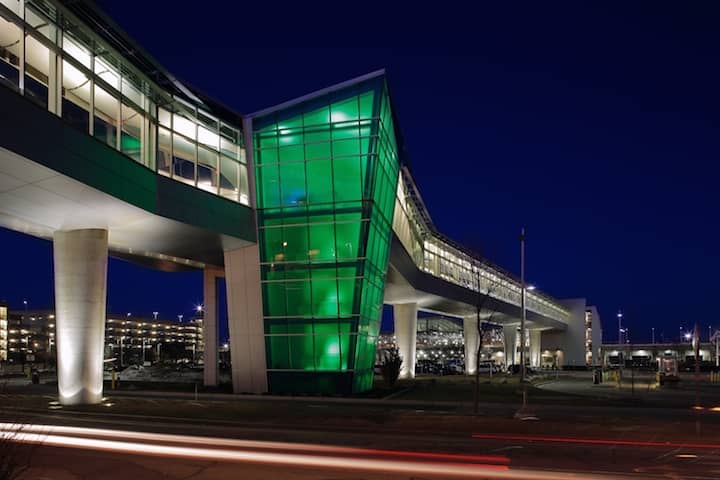 Warwick, RI – A threat made against a Southwest Airlines flight from Baltimore to TF Green Airport early Tuesday morning remains under investigation after police determined the plane and passengers had been in no danger.
TF Green Airport received a call reporting the threat against Southwest Flight 4454, from Baltimore to Providence, scheduled to arrive around midnight, according to Patti Goldstein, Senior Vice President Marketing & Communications at Rhode Island Airport Corporation.
"Out of an abundance of caution, the Rhode Island Airport Police followed our protocol for this type of incident.  The aircraft was remotely parked, passengers were deplaned and escorted  across the tarmac to the terminal," Goldstein said.
A response team comprised of officers from the RI State Police and the RI Fire Marshal's Office, working with airport police, searched the plane and determined there was no danger.
An FBI spokeswoman said there were no incidents or hazards reported on board the flight reported by either the passengers or crew of the flight. She said the threat to the flight is still being investigated.
WPRI reported passengers aboard the flight were not told about the threat as they were waiting to leave the plane.
"Our top priority is safety, and all of our passenger arrived without incident." Goldstein said.