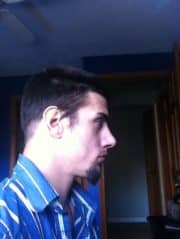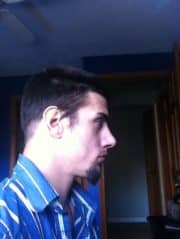 Boston, MA – Nicholas Rovinski, 25, of Warwick is scheduled to stand trial in US District Court in Boston, MA Feb. 6 on charges that he conspired to support the terrorist organization Islamic State (ISIL), as part of a trio planning to behead a woman who had organized a conference featuring cartoons of the prophet Muhammad.
An FBI affidavit states Rovinski admitted to an agent that he was the third person involved in a meeting at a Warwick beach between Usaama Rahim of Roslindale, MA, David Wright of Evertt, MA and Rovinski planning the murder and decaptiation of Pamela Geller of New York, who had organized the conference in Garland, Texas on May 3, 2015.
Rovinski's home at 167 Aspinet Drive was the target of 'Joint Terror Task Force' investigation June 2, within hours of a police shooting that killed Rahim in Massachusetts.
Rovinski was arrested without incident June 11 after a nine-day stakeout of his house.
Both Rovinski and Wright are scheduled to begin their trials on the same day, according to the U.S. Department of Justice's Boston office. Each man faces a charge of conspiracy to provide material support to a foreign terrorist organization.
Related stories:
FBI Arrests Warwick Man In Aspinet Drive Terrorism Probe
FBI, State Police Search Warwick Home in Terrorism Investigation
Warwick 'Joint Terror Task Force' Investigation Continuing
Aspinet Drive Open Again; Neighbors Concerned, Relieved