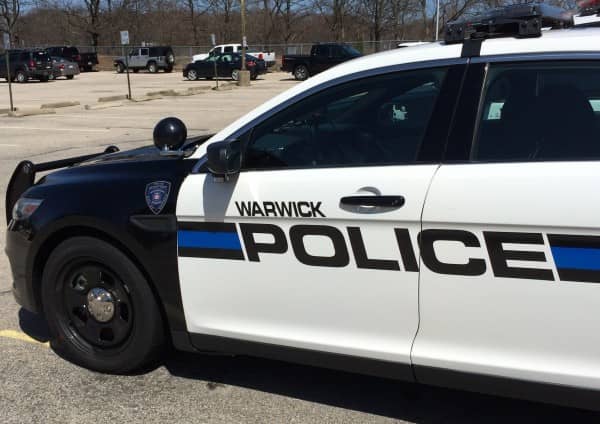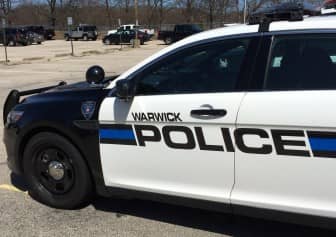 WARWICK, RI — A Rocky Point Avenue man was arrested this morning at about 9 a.m. after he pointed an air pellet gun that appeared to be a firearm at three officers before leading them on a brief car chase to Tidewater Drive, where they arrested him without incident.
Warwick Police Lt. Thomas Snow said the officers were called to 142 Rocky Point Ave. for a report of a suicidal man. When they arrived, they found a man, later identified as Charles Scott, who lives at the address, bearing what appeared to be a handgun.
Scott pointed the gun at all three officers, then got into a car and led them on a chase to 360 Tidewater Drive, where he got out of the vehicle, leaving the gun in the car. The officers arrested him without a struggle. They later discovered the gun was a Beeman air pellet pistol.
Scott was taken to Kent County Courthouse, where he was charged with three counts of felony assault, DUI, refusing to submit to a breath test, and possessing a firearm while intoxicated.