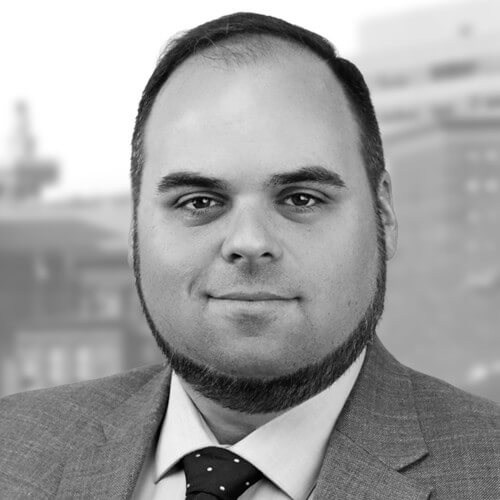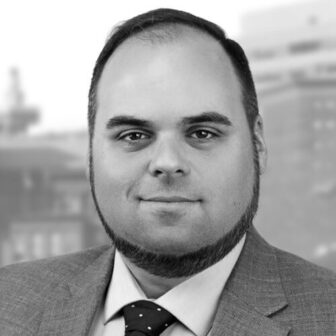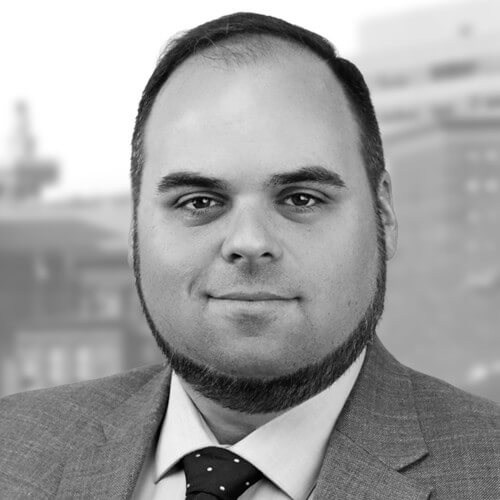 CRANSTON, RI — The RI Hospitality Association (RIHA) has appointed Adoniram Sides of Warwick to its 2022 Board of Directors.
Sides currently serves as the vice president of product management for Lightspeed HQ, a one-stop commerce platform for retail, hospitality, and golf merchants worldwide, where he had previously served as senior director of product management. He specializes in driving revenue growth, leading people to consistently create new and innovative products that solve real, human problems, and discovering trends and patterns in both qualitative and quantitative data.
"Adoniram's unique experience as a hospitality vendor and his demonstrated dedication to our industry make him a valuable addition to our Board of Directors in 2022," said Dale J. Venturini, President/CEO, RI Hospitality Association (RIHA)/RI Hospitality Education Foundation (RIHEF) at 94 Sabra St, in Cranston, RI.
The RI Hospitality Association (RIHA) has represented the hospitality industry in the state since 1963. RIHA has more than 800 foodservice and hospitality members in Rhode Island.
"As RIHA and RIHEF continue to navigate the pandemic and the challenges facing our industry, we look forward to collaborating with our new board members to achieve our common goals, restore consumer confidence, and support and strengthen our businesses and workforce."
Sides has previously served as BonBillo's product advisor and was the owner of Adoniram Sides Media, where he worked as a freelance consultant in editorial and creative. From 2008 to 2016, Sides held a variety of roles from studio director, to director of product at Checkerboard, Ltd., a designer and printer of fine stationery and invitations. From 2016 to 2020, he worked at Upserve, where he most recently served as vice president of product development.