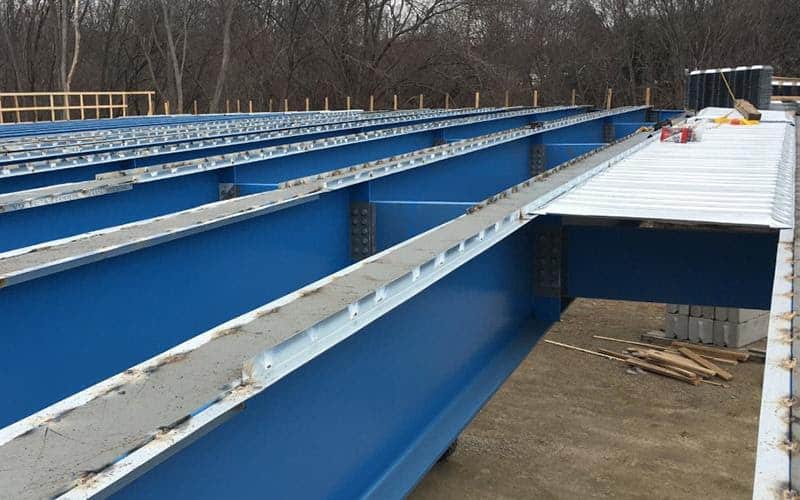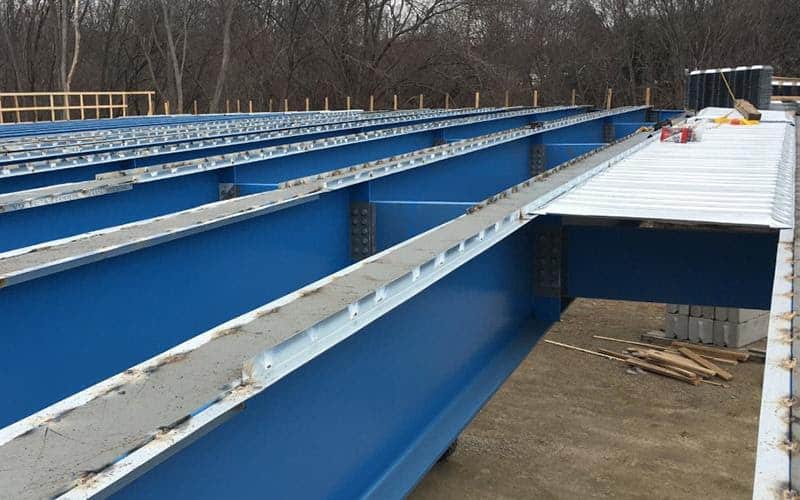 WARWICK, RI  — RIDOT expects new Toll Gate and Centerville Road lane closures to prepare for new Rte. 95 bridges over the routes starting Monday near Exit 10 as crews prepare to move the new spans into place this spring.
Work Expected: Continuing to prepare the bridge area on Centerville Road (Route 117), and on Toll Gate Road (Route 115) for the bridge replacements and moves, Monday-Friday from 7 a.m. to 3:30 p.m.
Traffic Changes [Monday-Friday from 7 a.m. to 3:30 p.m.]:
Right lane closed on Centerville Road (Route 117) West, from the I-95 North on-ramp to Commonwealth Avenue
Right shoulder closed on Toll Gate Road (Route 115) West, from Orchard Street to Leon Whipple Road.
There will be frequent vehicle access in and out of the Toll Gate Road work zone. Please use caution when traveling through the area.
The Centerville Road project, estimated at $6.1 million, includes rehab of the bridge superstructure, substructure, and approaches including bridge deck replacement, bridge steel beam end repairs, replacement of concrete parapets, replacement of approach slabs and backwalls, waterproofing bridge joints, new asphalt pavement, new sidewalks, reset granite curbs, and relocation of National Grid gas line.
The two bridge projects together are budgeted at $25.3 million. They're among several Rte. 95 bridges that will be replaced this year, part of  $700 million spent this year in Governor Raimondo's RhodeWorks program to bring Rhode Island's roads and bridges into a state of good repair.  The initiative was approved in 2016 with wide support from Warwick legislators.