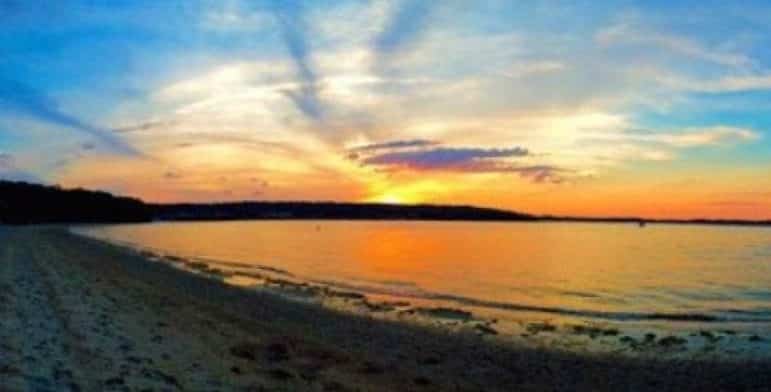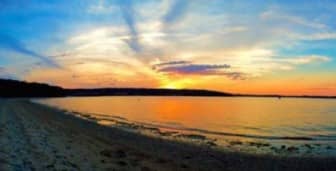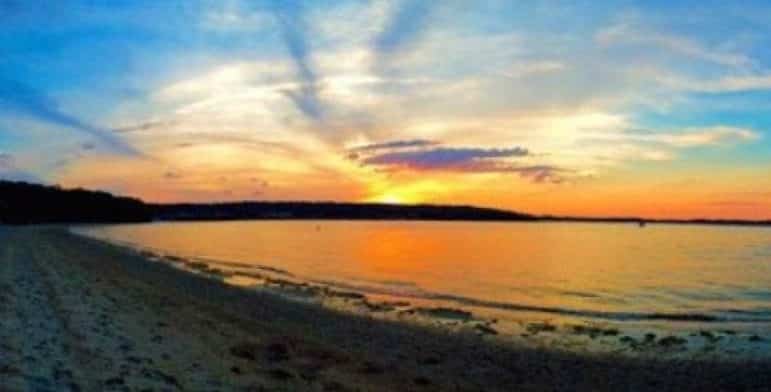 WARWICK, RI — The RI Department of Health (RIDOH) advises re-opening several beaches recently closed due to high bacteria counts, including  Goddard Park Beach and Kent County YMCA beach in Warwick.
RIDOH recommended reopening the beaches for swimming because bacteria counts have returned to safe levels. The other beaches RIDOH recommends reopening are:
Scarborough North in Narragansett
Sandy Point in Portsmouth
Warren Town Beach in Warren
Kingston's Camp in South Kingstown
According to the RI Department of Health website, beach closures are based on the concentration of Enterocci bacteria in beach water samples is measured in cfu/100ml (colony forming units per 100 milliliters).
"Closures are closely linked to rainfall as storm water runoff is a significant source of bacteria to many beaches. Sources of bacteria include discharges of raw sewage from combined sewer overflows (CSOs), failing septic systems, cesspools, and wild and domestic animals," reports Watershedcounts.org.
"Bacteria presents a health risk to swimmers as it can result in gastroenteritis, which is characterized by inflammation of the stomach and the intestines and most often identified by symptoms such as vomiting, headaches, and fever. These bacteria can also cause ear, eye, nose, throat, and skin infections," reported the RI Environmental Monitoring Collaborative.
RIDOH routinely monitors and reviews beach water quality regularly to ensure safe bathing throughout the summer. The status of a beach may change as new data become available. The most up-to-date beach information is available through a recorded message on RIDOH's beaches telephone line (401-222-2751).
To check the status of beaches, use the Beach Viewer map. This map also reflects the most up-to-date information on water quality status at licensed beaches in Rhode Island.