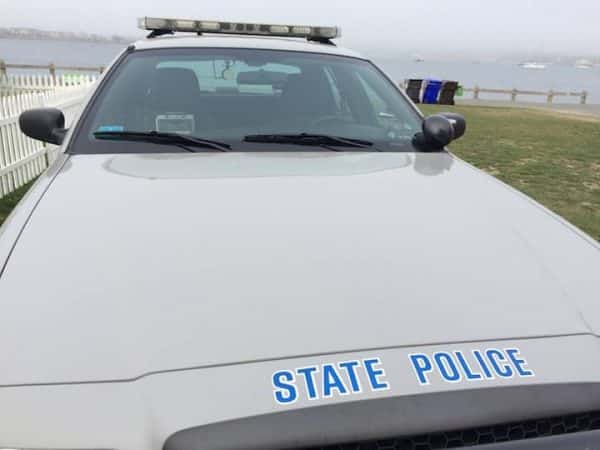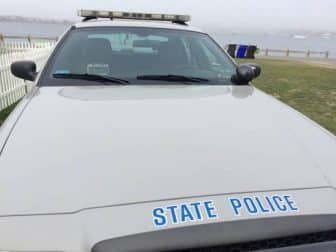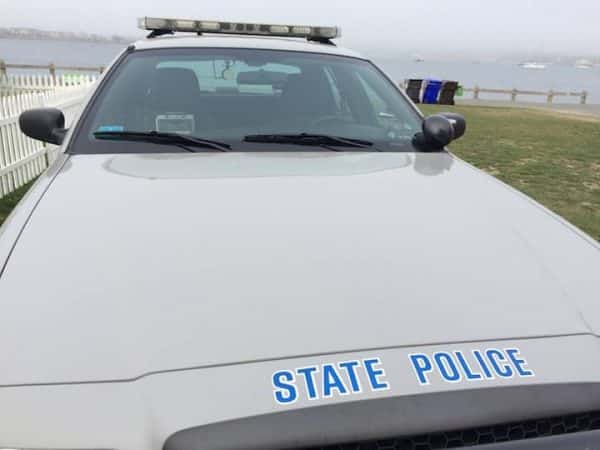 COVENTRY, RI — RI Trooper Log arrests June 30 through July  8 concerning Coventry and East Greenwich involved charges of larceny and cyberstalking/harassment.
Here are the basics on those RI State Police arrests:
Cyberstalking, Cyber-harassment At 10:28 a.m., troopers arrested Paul T. Kenney, 36, of 35 Shady Glen Drive, East Greenwich, on an Affidavit and Arrest Warrant for two (2) counts of Cyberstalking and Cyberharassment originating out of the Wickford Barracks.
The arrest was the result of a barracks investigation by Sergeant Mahoney and Trooper Hawkins. Troopers located and arrested the subject as a result of a residence check.
Kenney was processed at the Wickford Barracks, arraigned by a Justice of the Peace, and released.
Wanted for Larceny On Thursday, July 6, at 12:25 p.m., troopers arrested James Smith, 44, of 6 Arcadia Court, Coventry, Rhode Island, on an affidavit and arrest warrant for 1.) Larceny (Three Counts), 2.) Conspiracy, 3.) Vandalism/Malicious Injury to Property (Two Counts) and 4.) Destruction of Public Property Over $100 (Two Counts).
The arrest was the result of a barracks investigation and Smith being located by the Providence Police Department. Smith was processed at the Lincoln Woods Barracks, arraigned, and then turned over to the Adult Correctional Institution Intake Center.