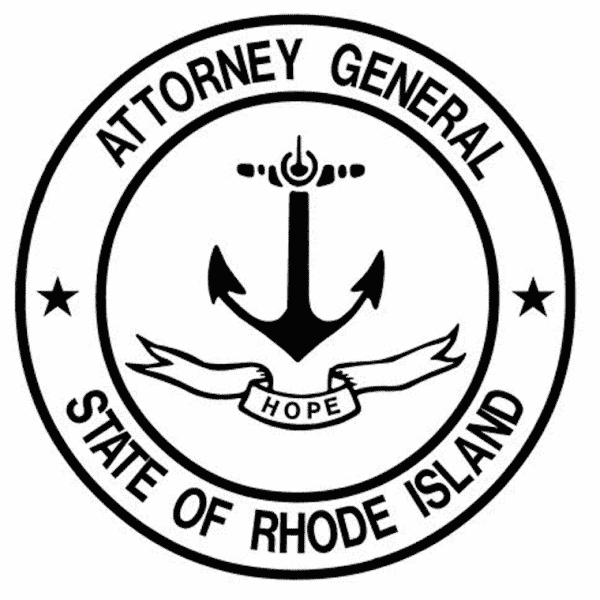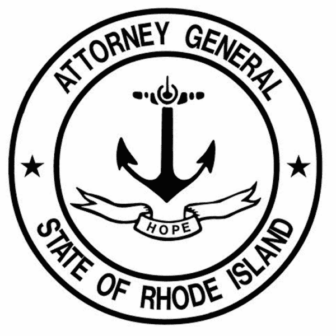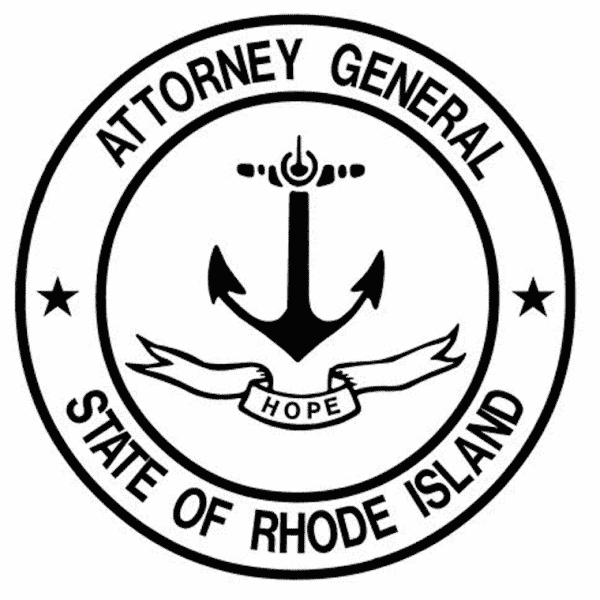 PROVIDENCE, RI – Attorney General Peter F. Neronha announced continued support for legislation boosting RI civil rights protections and his authority to investigate individual instances, and patterns of, police misconduct.
The legislation, introduced on the Attorney General's behalf in February by Senators Harold M. Metts (D- Dist. 6, Providence), Ana B. Quezada (D- Dist. 2, Providence),, and Dawn Euer (D-Dist. 13, Newport, Jamestown), would authorize the office of the attorney general-office of civil rights advocate to issue a civil investigative demand in instances of perceived violations of a Rhode Islander's civil rights.
"Improving Rhode Island's civil rights protections was paramount when this bill was proposed at the beginning of the legislative session and, as our nation's collective consciousness continues to struggle with the systemic racial injustices prevalent in our society, is even more critical now," said Neronha. "We need these tools to protect the civil rights of all Rhode Islanders and hold individuals and organizations, including law enforcement agencies, accountable when we identify a pattern of conduct that violates civil rights.
The pattern-or-practice investigation authority would allow the RIAG to bring an action when an entity, including a police department or other law enforcement agency, engages in repeated federal or state constitutional or civil rights violations. The legislation would authorize the Attorney General to seek specific corrective action and damages for such misconduct. In addition, the bill creates a process that allows the Office to issue a pre-litigation civil investigative demand (CID) to aid in enforcement.
Additionally, the bill codifies that the Attorney General can bring an action when threats, physical force, violence, trespass, or property damage or destruction is targeted at a person based on the person's actual or perceived race, religion, ancestry, national origin, color, sexual orientation, gender, gender identity or expression, or disability. It also authorizes a civil action when a person is harassed because of a protected status.
"This is no new concept – the United States Department of Justice has had this authority for decades, as have Attorneys General in other states. It is time my Office had it as well," Neronha continued. "I applaud the Senate for giving this legislation a hearing, and I am urging the House to do the same. While this legislation is an important step forward, we have a lot of work still to do to ensure justice for all, and that work remains a priority."
Expanded Protocol for Review of Use of Force by Police
Neronha also intends in the coming days to issue an updated and significantly expanded protocol that mandates Attorney General review of police use of deadly force, use of force resulting in serious bodily injury, and excessive use of force. The new protocol requires all Rhode Island law enforcement agencies to immediately report these incidents to the Attorney General, who will then lead an independent review of the incident and make charging decisions where appropriate. This is the first time the protocol has been amended since 2007. 
Neronha said the new protocol will be issued later this week.