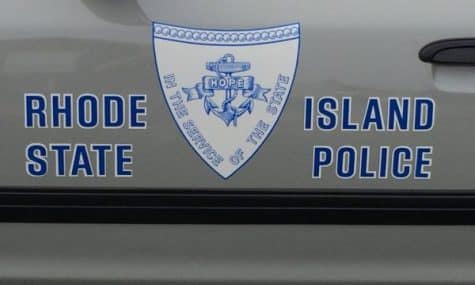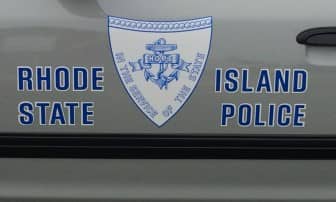 WARWICK, R.I. — RI State Police Internet Crimes Against Children (ICAC) Task Force members investigating a Providence man for attempting to solicit a child for indecent purposes in the area of Airport Road chased and arrested him this afternoon at about 3 p.m. as he fled in his vehicle and crashed into the wooden guardrail at Winslow Park.
Dylan Harris, 25, of 159 Camp St., Third Floor, Providence, RI was taken into custody without further incident, according to RI State Police. Troopers charged him with: 1) Indecent Solicitation of a Minor (2 counts), 2) Disseminating Indecent Material to a Minor, 3) Possession of Cocaine, 4) Attempted Assault with a Deadly Weapon, and 5) Eluding.
At least a few Warwick residents witnessed the chase, and commented on the incident on Facebook minutes after it happened.
"Does anyone know what happened near Winslow field off airport road. Maybe 1 dozen police and undercover flew by me. Scary," commented Gretta Garcia on Facebook.
Harris will be arraigned at Third Division District Court, Noel Judicial Complex, 222 Quaker Lane, Warwick, Rhode Island, on Friday, Jan. 6. Harris is currently on bail for Enticement of a Child and Obstruction charges originating from the Smithfield Police Department.