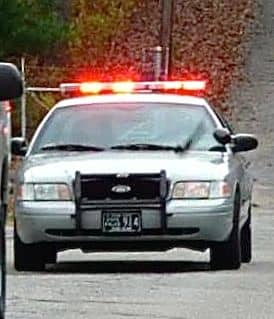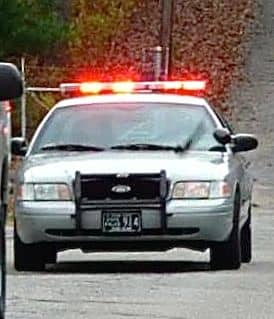 Editor's note: The following arrests were reported by the RI State Police on their website. An arrest reflects charges against an individual, and does not indicate guilt or innocence.
Warwick, RI – This week's Rhode Island State Police activity in and nearby Warwick involved arrests stemming from traffic stops on local roads included two drivers wanted for shoplifting:
Rte. 3 traffic stop collars man wanted for shoplifting At 6:21 p.m. Oct. 25, troopers arrested Nicholas Damon, 26, of 146 Boylston Drive, Cranston, RI on an Affidavit/Arrest Warrant out of the Warwick Police Department for 1) Shoplifting 2) Conspiracy.
The arrest was the result of a motor vehicle stop on Rte. 3 at Main Street in the Town of Richmond.
Warwick woman arrested for shoplifting in Coventry At 10:45 a.m. Oct. 26, troopers arrested Tina Furtado, 54 of 88 Woguagonet Ave.,, Warwick, Rhode Island for a Providence Superior Court Bench Warrant for Failure to Appear for Cost Review for Felony Shoplifting originating from the Cranston Police Department.
The arrest was the result of a motor vehicle stop on Centre of New England Boulevard in Coventry. Furtado was transported to the Hope Valley Barracks where she was processed and turned over to Providence Superior Court.