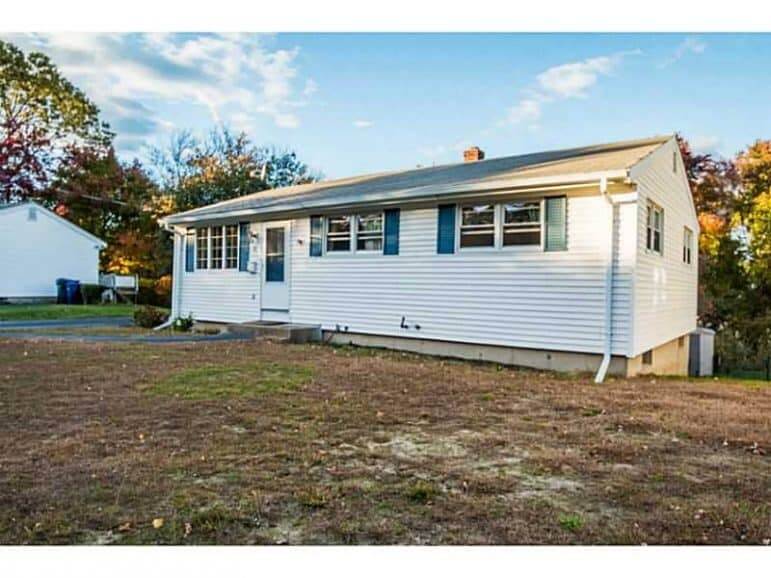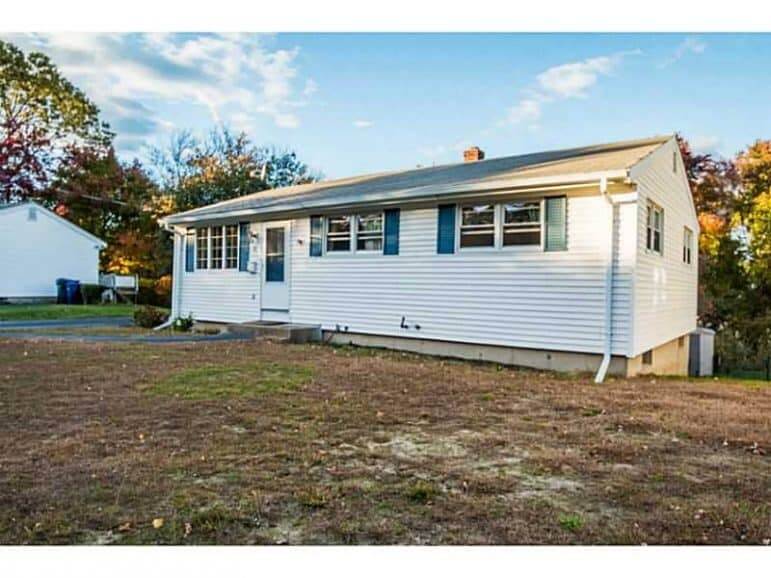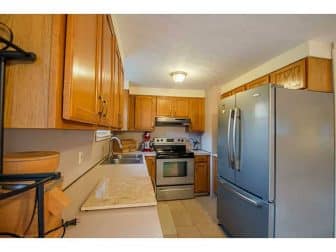 The featured home is provided each week by the Matt Patty Team with Keller Williams. To receive a free, instant home valuation of your property check ridreamhome.smarthomeprice.com.
WARWICK, RI — This week's WarwickPost featured home is another winner for the beginner or just a perfect place for someone looking for a nice clean, single-story home with a walk-out basement and nice views of the fall season for $189,900 at 81 Keeley Ave.
Listed by our Team at Keller Williams Central, the property features 3 bedrooms and 1 full bath, hardwood floors and the owners are even willing to throw in most of the furniture to buyers making qualifying offers!
Call us at 401-519-5388 to figure out how to get the whole nine yards when you purchase this attractive home located in Buttonwoods.  The property also has a lot of potential for a bonus room in the lower level, is partially finished and has a great walk-out.  You're within walking distance (4-5 minutes) from City Park and if you like the neighborhood, it really doesn't get much better than Keeley Avenue.
If you're interested in selling your home in classic Warwick neighborhood like Buttonwoods any time in the next 3 months to 3 years, please feel free to download our complimentary 7-step home seller guide.
Selling during the winter time has many advantages, such as less competition on the market, low interest rates and buyers who are motivated to try and close on a property and be in living there and enjoying it by spring time instead of waiting. Plus, lets face it, for some of you, your yard and landscaping is not your selling feature anyway!
We're happy to come out for a no obligation consult to your Warwick property and if you want more information about this week's Featured Home, then please reach out to our Team at 401-519-5388!
We hope everyone has an amazing Halloween!