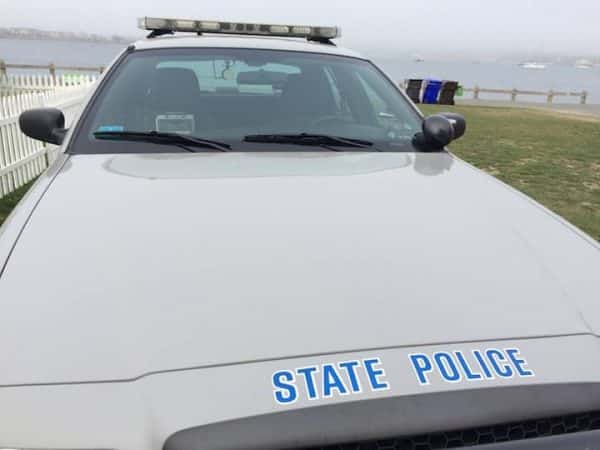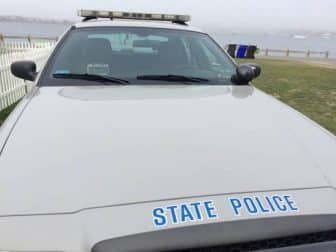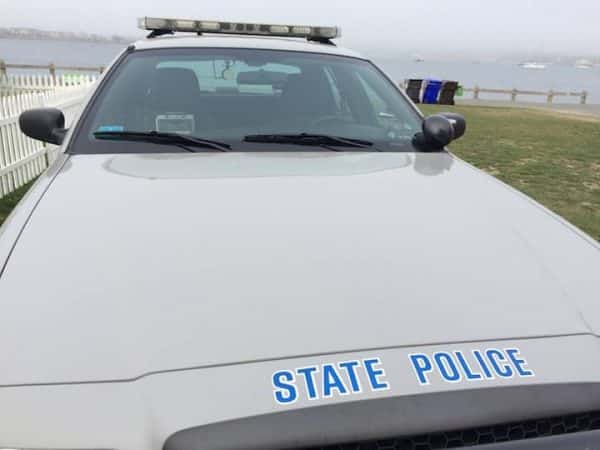 Editor's note: The following RI arrests recorded in the RI Trooper Log were reported by the RI State Police on their website. An arrest reflects charges against an individual, and does not indicate guilt or innocence.
WARWICK, RI — RI Trooper Log arrests  April  10– 15 involving Warwick included charges for missing court on a suspended license charge, soliciting a child, and sexual assault.
Here are the basics on those arrests:
Missed court, suspended license At 9 a.m. April 13, troopers arrested Dennisah Marrow, 21 of 33 Douglas St., West Warwick, Rhode Island for a Third District Court Bench Warrant for Failure to appear for a pre-trial conference on the original charge of driving on a suspended license originating out of the State Police Wickford Barracks. The arrest was the result of a motor vehicle stop on Centreville Road in the City of Warwick. Marrow was processed at the Wickford Barracks and transported over to Third District Court for arraignment.
Solicting a child, unlicensed pistol On April 15, at approximately 9 a.m., members of the Computer Crimes Unit/Internet Crimes Against Children Task Force, arrested Benjamin Creighton, 39, of 1 Jackson St., Apartment 3, North Providence, RI, in Warwick for 1) Indecent Solicitation of a Child (2 Counts), 2) Electronically Disseminating Indecent Material to a Minor (3 counts), and 3) License/Permit Required to Carry a Pistol.
Creighton was transported to the Wickford Barracks for processing and to 3rd District Court for arraignment. Associate Judge Jabour set bail at $10,000 personal recognizance with the special bail condition of no unsupervised contact with minors.
Sexual assault On Friday, April 15, at approximately 10 a.m., members of the Major Crimes Unit and Special Victims Unit arrested Nathan Harrington, 26, of 75 Mill St., Coventry, RI in Warwick for the following: 1) Three (3 ) counts of Sexual Assault – 3rd Degree; 2) Contributing to the Delinquency of a minor. This arrest was the result of an investigation by members of the Major Crimes Unit and Special Victims Unit. Harrington was arraigned at Third District Court and presented as a Superior Court Violator.