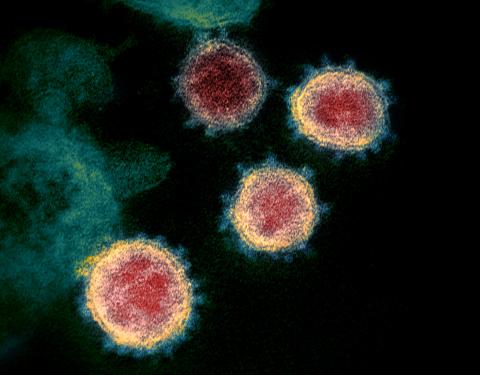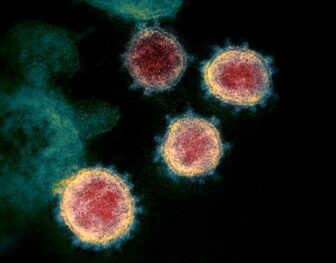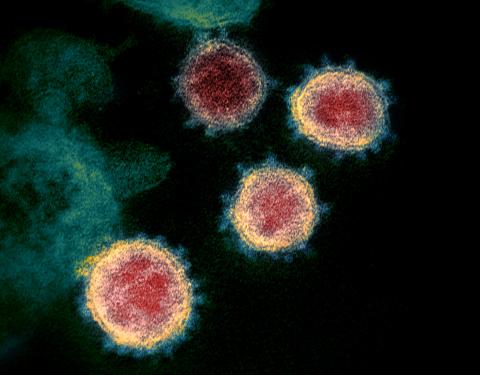 PROVIDENCE, RI — Rhode Island COVID-19 cases have jumped to 6 percent of the population this week, placing the Ocean State aT the lead among northeastern states seeing an uptick in cases, now dominated by the BA.2 Omicron variant of the virus.
In Rhode Island, about 41 percent of cases are attributed to the BA.2 variant, according to the Centers for Disease Control and Prevention (CDC).
"The Northeast is showing the most case acceleration. Rhode Island is the leader at a +94% increase in cases, followed by Maryland (+77%), Washington DC (+76%), New Jersey (+69%), and New York (+67%). There are also other random states with case acceleration, including Mississippi (+87%) and Oregon (+70%). These states may be the initial seeds needed to spark regional hotspots outside of the Northeast," said Dr. Katelyn Jetelina, an MPH and PhD in Epidemiology and Biostatistics, an author of the 
Your Local Epidemiologist newsletter.
But the RI Department of Health is recommending people take precautions on their own.
In March, Rhode Island transitioned to the CDC's new framework for measuring community level risk for COVID-19, incorporating hospitalizations and hospital capacity with case counts.
"This is in line with the national shift toward managing COVID-19 like an endemic disease. Our focus is on preventing serious illness and hospitalizations," RIDOH noted in a statement  Friday.
RIDOH reports the CDC updates their data at the county level on Thursday evenings. As a result of the more contagious BA.2 Omicron variant, states throughout the country have seen a moderate increase in cases. Bristol, Kent, Newport, and Washington Counties have moved from the "low" tier to the "medium" tier in the CDC's data update this week.
These counties are "medium" because more than 200 new cases per 100,000 people were identified there in the last seven days. RI hospitalization numbers and hospital capacity numbers are still considered low throughout the state. (For example, RI has 57 COVID-19 patients currently hospitalized, compared to more than 600 at prior points during the pandemic.) However, having more than 200 new cases per 100,000 people in the last seven days automatically puts a county into "medium."
:For people in counties in the "medium" tier, CDC recommends
If you are immunocompromised or high risk:
Talk to your healthcare provider about whether you should wear a mask
Have a plan for testing if needed
Talk to your healthcare provider about whether you are a candidate for treatment
If you have household or social contact with someone at high risk for severe disease
consider self-testing before contact
consider wearing a mask when indoors with them
Get vaccinated