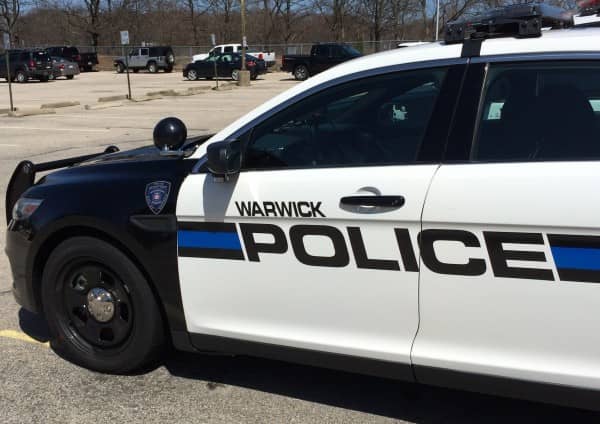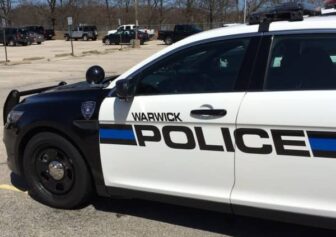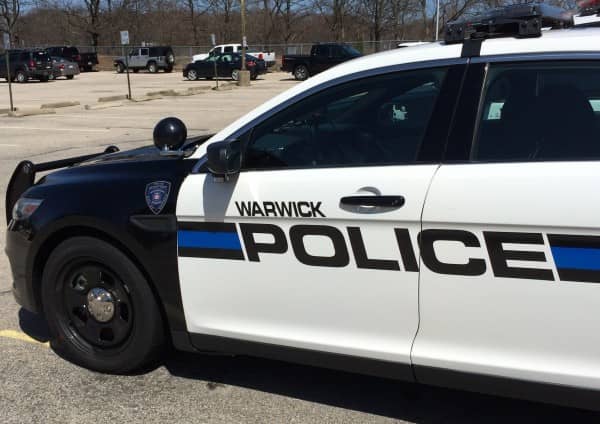 WARWICK, RI — A wrong way driver of a black 2012 BMW on Rte. 95 north near exit 10 April 2 at 1:42 a.m. ended with the man's arrest on a reckless driving charge.
Officers Nathaniel Gray and Michael Bailey were patrolling near exit 13 on Rte. 95 south when they heard the call about the stop, and met the arresting officer at the scene to assist, according to Gray's report.
Gray approached the driver, identified as Paul L. Jackson, 30, of 25 Kenmore St., West Warwick, RI.
As they spoke, Gray reported smelling an odor of alcohol coming from Jackson. When asked where he was coming from, Jackson told him he'd just left the Star 67 Pub in Pawtucket, and had been on his way home.
Gray invited Jackson to a series of sobriety tests, during which Jackson demonstrated a lack of smooth pursuit in his vision, could not count steps correctly nor walk heel to toe correctly during a walk and turn test, and used his arms for balance and nearly fell over during the one-leg stand test.
Gray arrested Jackson on suspicion of DUI, and transported hi to Warwick Police Headquarters, 99 Veterans Memorial Drive, Warwick.
During the ride, Jackson told Gray, "I'm not a bad guy," and "I was irresponsible by driving drunk, sir."
At headquarters, Jackson registered a .244 and .255 on successive breath tests of his blood alcohol levels.
Gray charged Jackson with DUI, .15 or greater, first offense, and also reckless driving, first offense, with a Third District Court date of April 4.