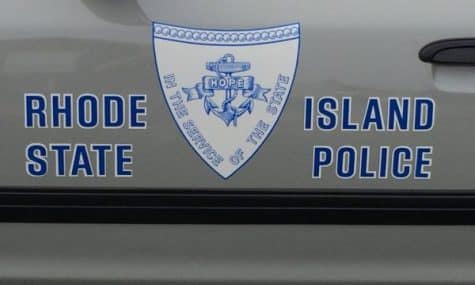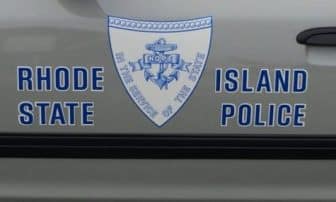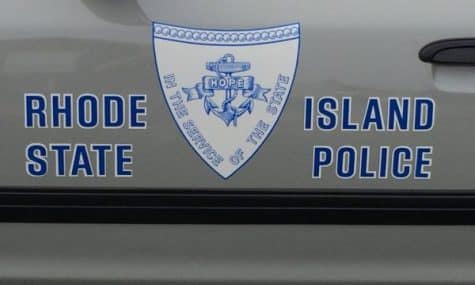 Editor's note: The following RI arrests recorded in the RI Trooper Log were reported by the RI State Police on their website. An arrest reflects charges against an individual, and does not indicate guilt or innocence.
WARWICK, RI — RI Trooper Log arrests  May 31 – June 2 involving Warwick included charges for reckless driving and DUI, as well as for counterfeiting/forgery, each resulting from traffic stops on Rte. 95.
Here are the basics on those arrests:
Reckless Driving, DUI, Rte. 95 At 1:47 a.m. May 31, Troopers arrested William Vasquez, 19, of 315 Greenwich Ave., Warwick RI for 1.) Reckless Driving, 2.) Driving Under the Influence of Intoxicating Liquor/Drugs, 3.) Refusal to Submit to a Chemical Test, 4.) Possession of Marijuana (THC Oil), 5.) Driving with a Suspended License Special Circumstances.
The arrest was the result of a motor vehicle stop on Route 95 in the City of Warwick. The subject was transported to State Police Headquarters, processed, and held overnight as a bail/probation violator.
Forgery, Counterfeiting At 1:40 a.m. June 2, troopers arrested Bryan Matos, 20, of 56 Parnell St., Providence RI for a Third District Court bench warrant for Failure to Appear for Arraignment on the original charge of Forgery and Counterfeiting originating out of the Rhode Island State Police Scituate Barracks.
The arrest was the result of a motor vehicle stop on Rte. 95 in Warwick. Matos was transported to the Wickford Barracks for where he was processed and held pending morning arraignment.