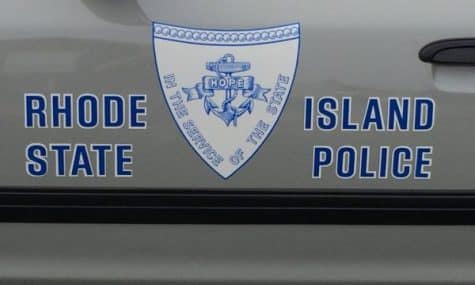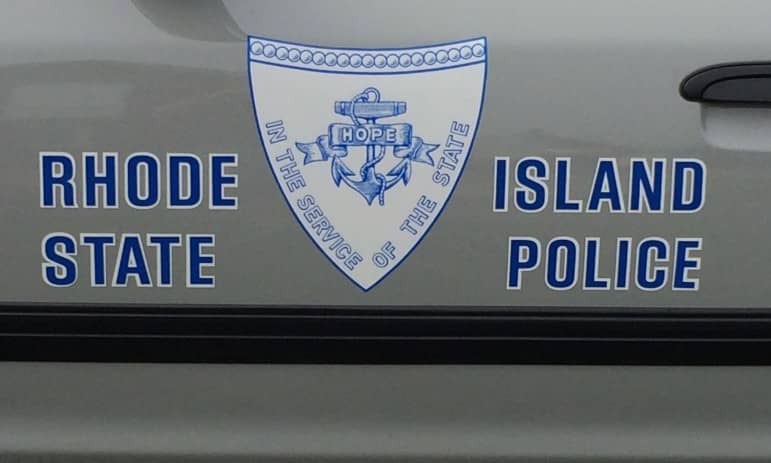 Editor's note: The following Warwick, RI arrests were reported by the RI State Police on their website. An arrest reflects charges against an individual, and does not indicate guilt or innocence.
This week troopers collared a man wanted in Louisiana and a man wanted in Warwick for embezzlement during separate traffic stops, while a State Police task force raided a Providence compassion center, arresting four people, two of them from Warwick.
Troopers nab Louisiana fugitive at traffic stop At 9:43 a.m., troopers arrested Joshua Vincent, 38, of 69 Shattock, Warwick, for a Fugitive from Justice Warrant from the State of Louisiana for Parole Violation on the original charge of Possession of a Controlled Substance.
The arrest was the result of a motor vehicle stop on Rte. 10, in the City of Cranston. Vincent was transported to the Lincoln Woods Barracks where he was processed and transported to Sixth Division District Court to await Extradition to Louisiana.
Traffic stop yields arrest of embezzlement suspect On Jan. 12 at 2:47 p.m., troopers arrested Alexis Roman, 21, of 800 Douglas Ave., Providence, RI on an Affidavit and Arrest Warrant out of the Warwick Police Department on the charge of Embezzlement.
The arrest was the result of a motor vehicle stop on Killingly Street in the Town of Johnston. Roman was transported to State Police Headquarters, processed and transported to the Warwick Police Department.
Two Warwick residents arrested in Providence Compassion Center raid RI State Police's High Intensity Drug Trafficking Area (HIDTA) Task Force arrested four people, including two Warwick residents,  on marijuana distribution charges Jan. 12 in Providence.
Douglas Mulcahey, 25, and Alexis Byrd, 23, each of 42 Cherry St., Warwick, were each charged with Two counts of Controlled Substance Conspiracy and Possession with Intent to Deliver Marijuana.