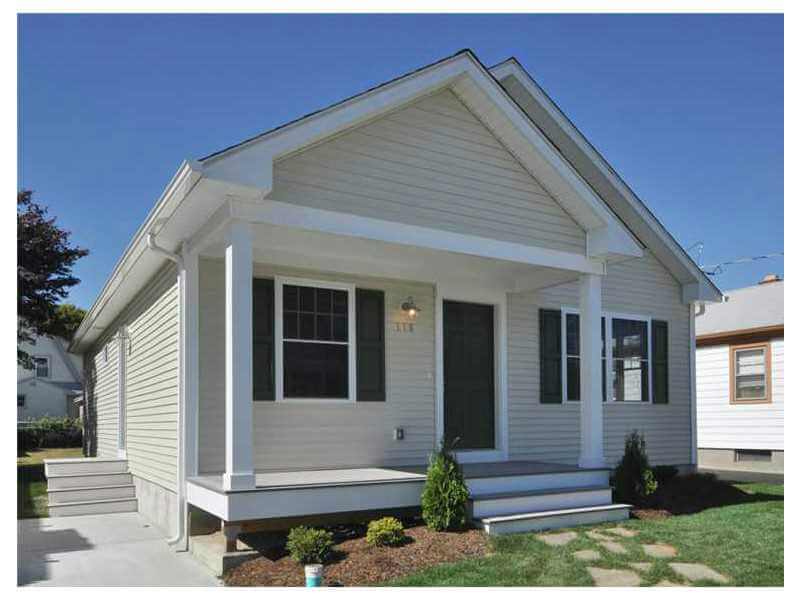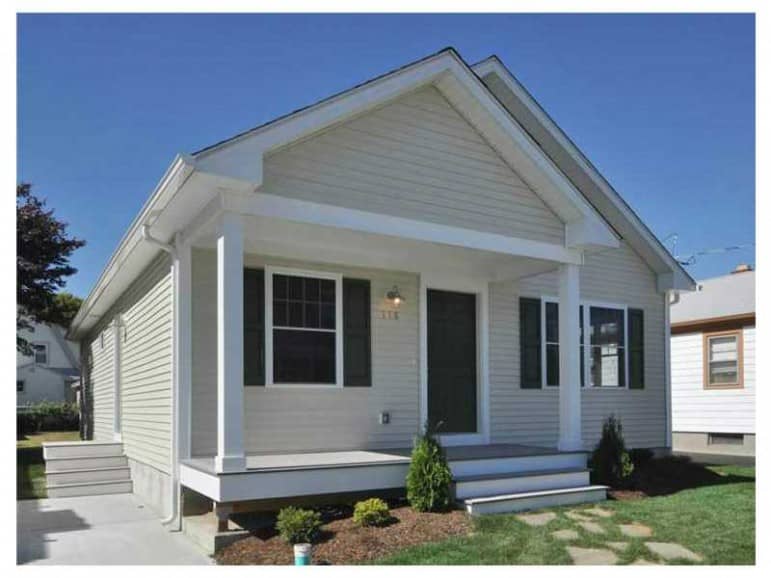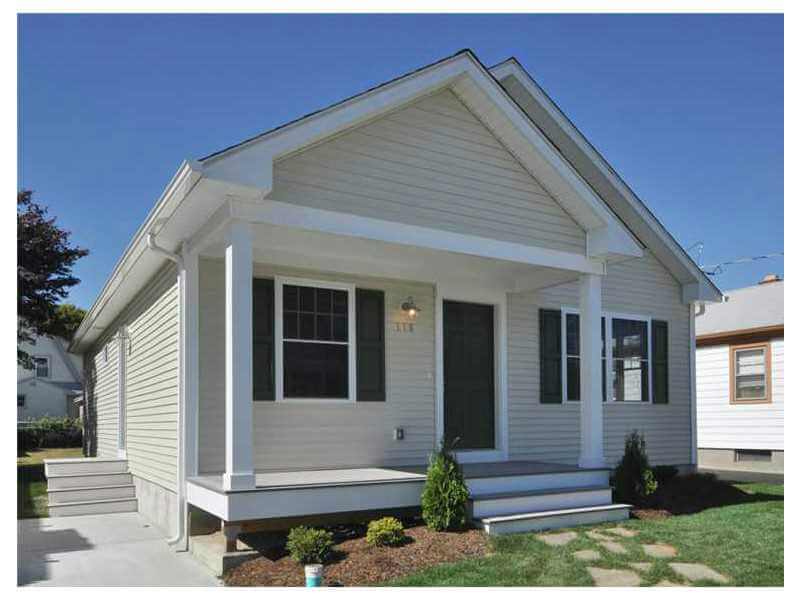 The featured home is provided each week by the Matt Patty Team with Keller Williams. To receive a free, instant home valuation of your property check outridreamhome.smarthomeprice.com.
Warwick, RI — This Featured Home is not quite yet a home. At the moment, it's a building lot that will soon be a quiet, small home site.
The interesting, compelling and unique aspect of this property is that the buyer will get a brand new, energy efficient home within walking distance of the beach in Cedar Tree Point for under $200,000.  The home to be constructed at 0 Anthony could be built as a traditional 3-bedroom or a 2-bed with a true master suite.
It will be 1,040 square feet above grade, with a full basement below and finished with hardwoods, granite, quality cabinetry and all the nice finishes Warwick buyers expect when purchasing new construction.
Housing starts have been slow to catch up with the rest of the market recovery and opportunities like this one are rare for the discerning buyer who doesn't want the headaches that come along with owning a "used home."  Builders are slowly but surely starting to knock the dust off their boots and get back out in the field and this home is just one example of that trend.
With 2016 energy codes, a new home is approximately 30 percent more efficient than a home built even 10 years ago and that is a savings that extends over the life of a homeowners duration in the property.
When considering building a new home, first make sure you have the time to wait for the process, then consult with a local Realtor who can guide you through the process and, who knows, new construction.