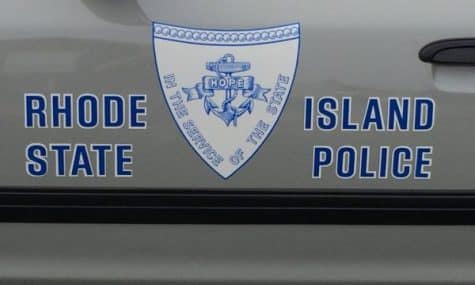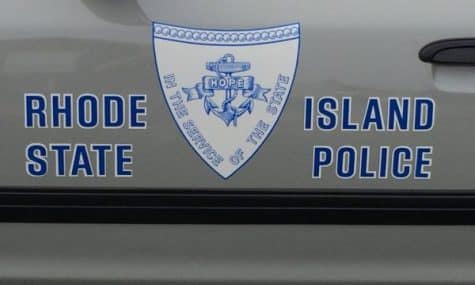 Editor's note: The following Warwick, RI area arrests recorded in the RI Trooper Log were reported by the RI State Police on their website. An arrest reflects charges against an individual, and does not indicate guilt or innocence.
WARWICK, RI — RI Trooper Log arrests from March 20 through April 4  involved two arrests on hit & run charges.
Here are the details of those arrests:
Hit & Run arrest On March 29 at 2:40 p.m., troopers arrested Mark Cresci, 61 of 510 Dexter St., 2nd Floor Central Falls, RI for 1) Duty to Stop in Accidents Resulting in Personal Injury and 2) Driving without a License – 1st Offense.
The arrest was the result of a barracks investigation and Cresci turning himself in. Subject was processed, arraigned by a Justice of the Peace and released with a future court date.
Hit & Run arrest On April 4, 2020 at 11:19 p.m., troopers arrested Keila Jasso Hernandez, 29, of 50 Franklin Street Apt. #307, Worcester Massachusetts. 1) Driving Under the Influence of Intoxication Liquor and/or Drugs- BAC Unknown – First Offense and 2) Refusal to Submit to a Chemical Test.
The arrest was the result of a hit and run investigation on Route 146 North in the Town of North Smithfield. Hernandez was transported to the State Police Headquarters, processed, held overnight pending morning arraignment.