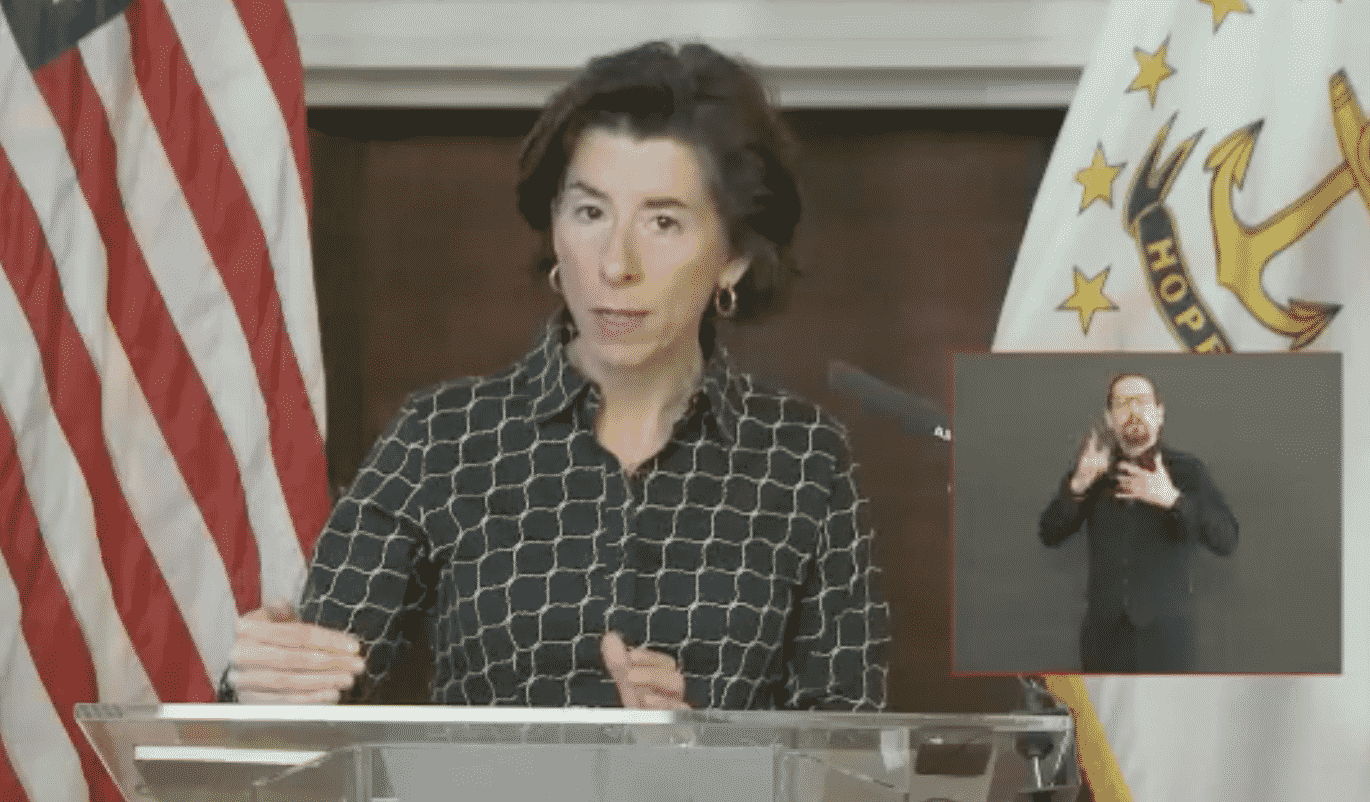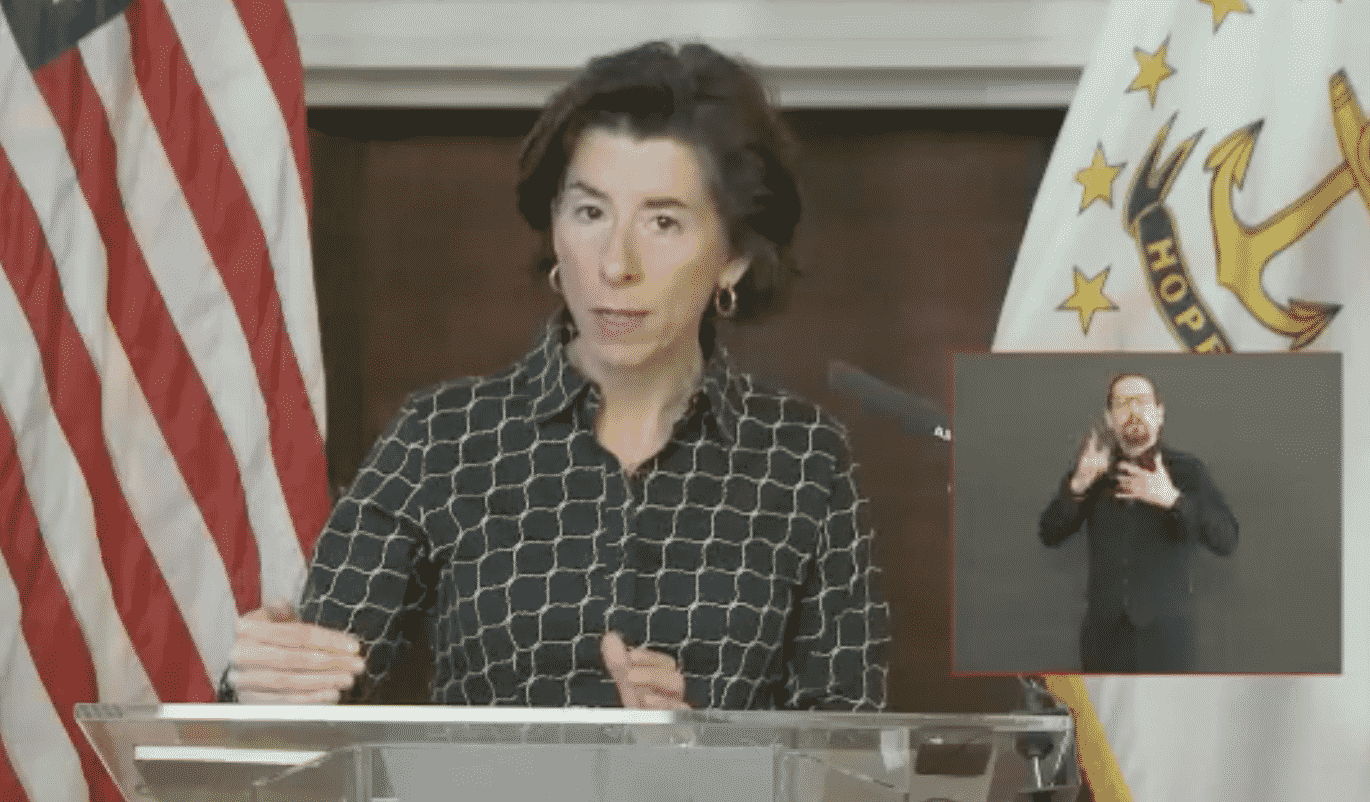 Editor's note: This article and and most of our COVID-19 related news is free to the public to ensure people have access to life-saving information. If we've helped you, and you're able to help us continue providing you this information, we would appreciate your subscription for either $1.50/month or $15 per year.
PROVIDENCE — Gov. Gina M. Raimondo reported eight RI COVID-19 deaths Sunday, totaling 25, a number expected to climb, but likely to rise faster if Rhode Islanders don't stay home and social distance, she said during her Sunday State House press conference,
Yesterday Raimondo said there were 116 new confirmed cases reported, for a total of 922, with 123 people hospitalized for COVID-19 care.
That number, Raimondo said, is certainly not the all of the people who have the virus. She said Rhode Islanders should expect to see the numbers shoot up as testing improves.
"We're climbing up the curve. We're probably several weeks away from our peak," Raimondo said.
So, she said, we all have to really pay attention to the social distancing requirements.
"This isn't a suggestion. This is the law. We are enforcing it," Raimondo said.
People still crowding box stores
"I don't know what you're thinking at this point," Raimondo said to people who continue to ignore the social distancing order and crowd into big box stores and grocery stores.
Raimondo pointed to countries such as Germany with social distancing, fewer sick, fewer dying, fewer in the hospital. Those countries have proven that staying inside, away from others and keeping your distance from others limits the number of sick and dying people.
But that's not happening in Rhode Island. Instead, reports from mayors and police show people are continuing to get too close to each other in grocery stores and places like Walmart, Home Depot and Lowes.
"It's not funny. By doing that you are endangering your life and the lives of Rhode Islanders. "If we don't start complying and getting a whole lot more serious right now, then I'm going to have to shut everything down."
Raimondo said people should get in and out while making a run to the grocery store – not spend an hour.
"I can tell you right now, this is about to get very bad. I can tell you right now, there will be thousands of people in the hospital, many, many more deaths, and many, many more people having coronavirus. I can tell you right now, there's going to be a lot more pain and suffering on account of this economic slump," Raimondo said.
She said she can't predict how bad, "Because that depends on you, and me, doing what the right things are."