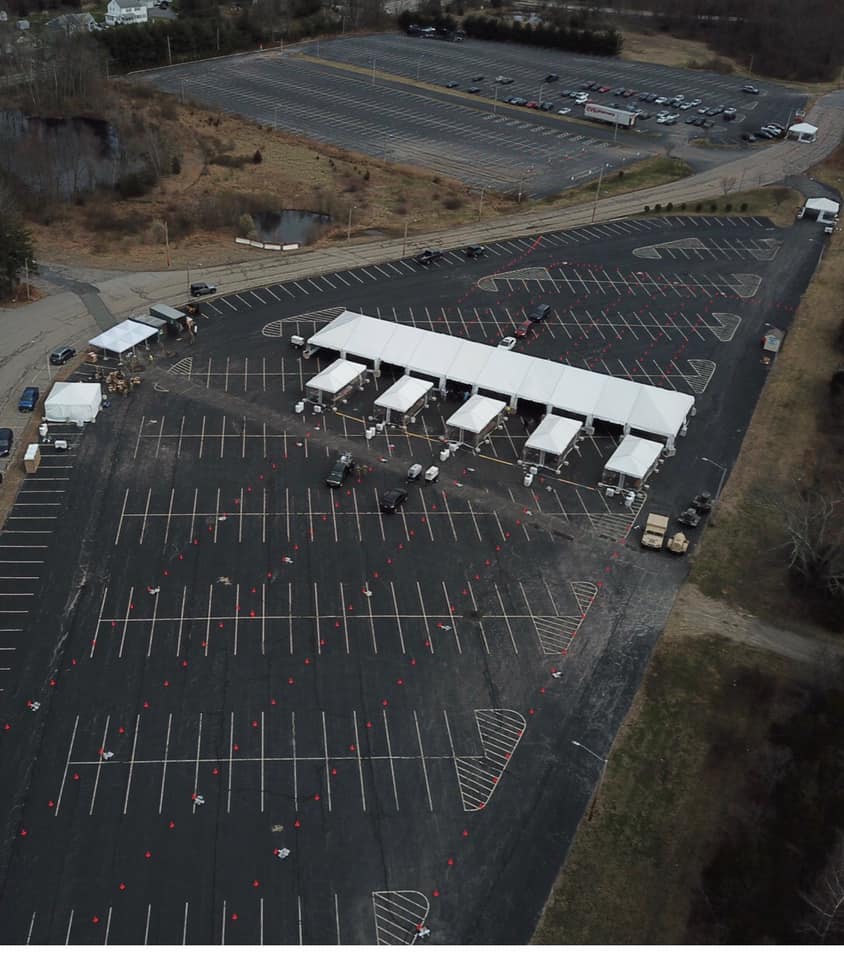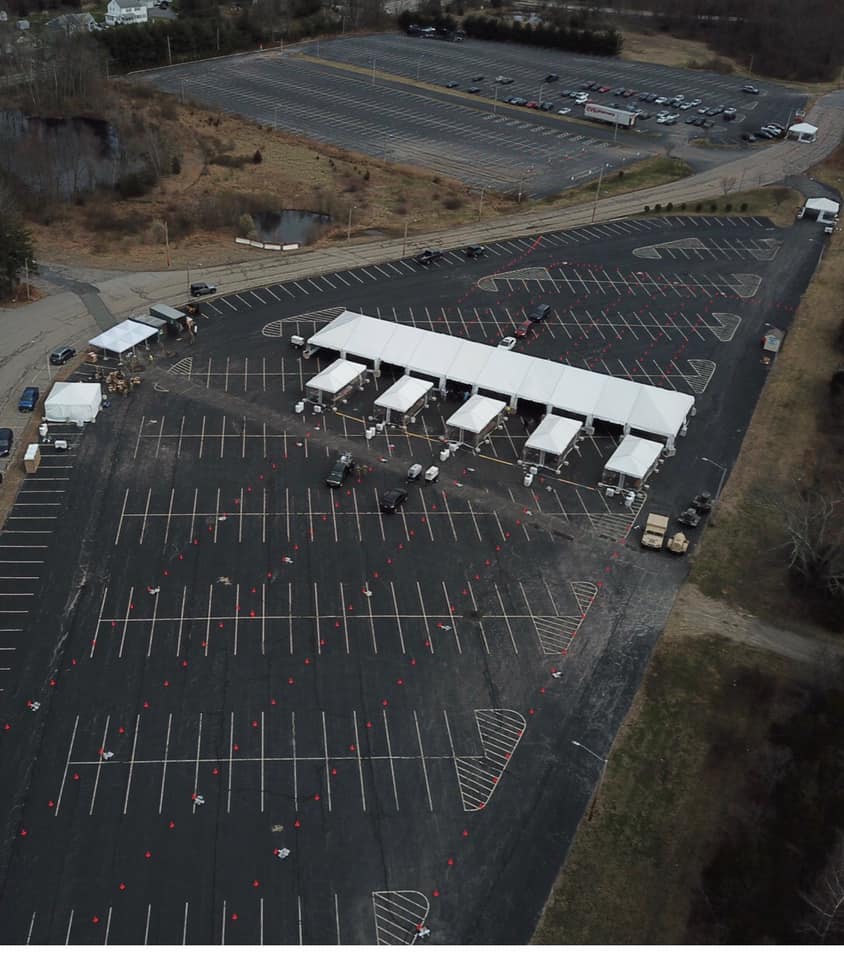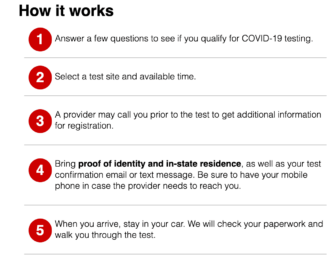 LINCOLN — CVS Health and Rhode Island have partnered to double state COVID-19 test capacity with on-the-spot results possible within 30 minutes.
Testing is currently limited to high-risk patients.
"Thanks to the hard work of so many, today we're proud to launch a new partnership with CVS Health that doubles our testing capacity and provides on-the-spot results to thousands of Rhode Islanders," ‪Gov. Gina Raimondo announced on Facebook today.
The service, now available in Georgia and Rhode Island, is offered through a COVID-19 test appointment made on CVS Health's website.
Raimondo said the CVS testing is not for children, and is for the moment reserved for people with COVID-19 symptoms who need to go to work.
The state's other testing facilities are open for children and can be accessed through an appointment with their doctor, Raimondo said.
All with COVID-19 symptoms qualify for testing
As Rhode Island has ramped up its testing capacity, Raimondo announced last week that tests are now available for all Rhode Islanders who are experiencing COVID-19 symptoms. COVID-19 testing had previously been limited to certain populations who are more vulnerable to complications from COVID-19 and to Rhode Island's critical infrastructure workforce.
Aside from the COVID-19 testing at Twin River Casino, Rhode Islanders with symptoms can still call their healthcare providers to coordinate testing for COVID-19. People can also call urgent care centers. A number of urgent care centers and primary care providers in Rhode Island have set up separate areas that serve as Respiratory Clinics, meaning they are specifically evaluating patients suspected of having COVID-19.
While these Respiratory Clinics are in specific areas just for those patients, urgent care centers are still open to see patients who need other services in their usual locations. Additional information about testing in Rhode Island is available at: www.health.ri.gov/covid/testing
COVID-19 Data
The Rhode Island Department of Health (RIDOH) announced Monday that Rhode Island has 160 new cases of COVID-19. This brings Rhode Island's count to 1,082.
RIDOH also announced two additional COVID-19 related deaths. These people were in their 80s and their 90s. Both people were nursing home residents. This brings RI's total COVID-19 deaths to 27.
Rhode Island's number of COVID-19 associated fatalities is now 27. A full data summary for Rhode Island is posted online.