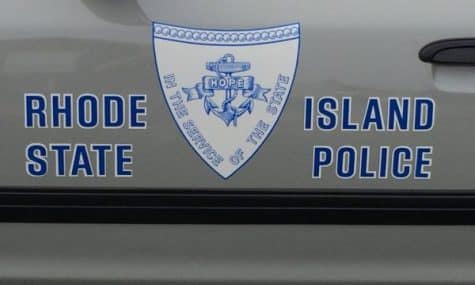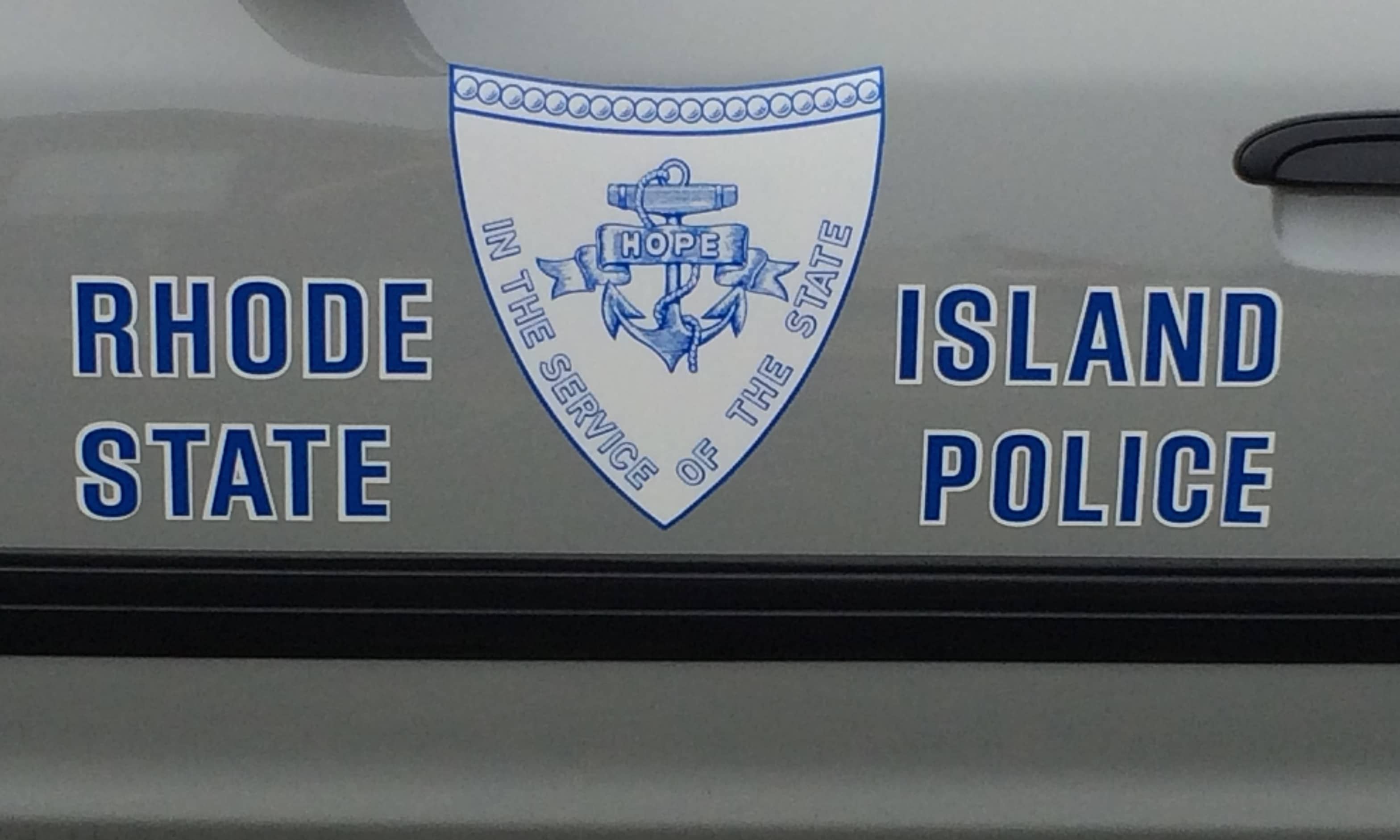 Editor's note: The following Warwick, RI arrests were reported by the RI State Police on their website. An arrest reflects charges against an individual, and does not indicate guilt or innocence.
Warwick, RI — RI State Police made two arrests in and involving Warwick this week; one after a traffic stop turned up a Providence man wanted for violating a protective order, and the other after troopers responded to a report of an erratic driver in Hopkinton, discovering him in possession of heroin.
Traffic stop yields arrest for protective order violation On Jan. 28 at 1:18 a.m., troopers arrested Yasainey Sallah, 25, of 31 Lawn St., Providence, for Violation of a Protection Order.
The arrest was the result of a motor vehicle stop on Rte. 95 in Warwick. Sallah was transported to the Wickford Barracks, processed and held overnight at State Police Headquarters pending a morning arraignment.
Heroin bust follows erratic driver report At 4:35 p.m. Jan. 29, troopers arrested Corey Cassell, 25, of 3595 Post Road, Apartment #1520 Warwick, for Possession of a Controlled Substance Schedule I-IV (Heroin).
This arrest was the result of a call to the barracks regarding an erratic operator and subsequent motor vehicle stop on Route 95 in the Town of Hopkinton. Cassell was transported to the Hope Valley Barracks where he was processed and arraigned by a Justice of the Peace and released.