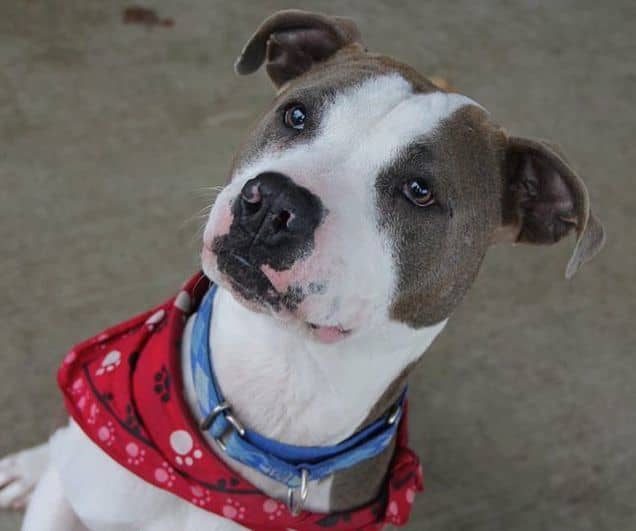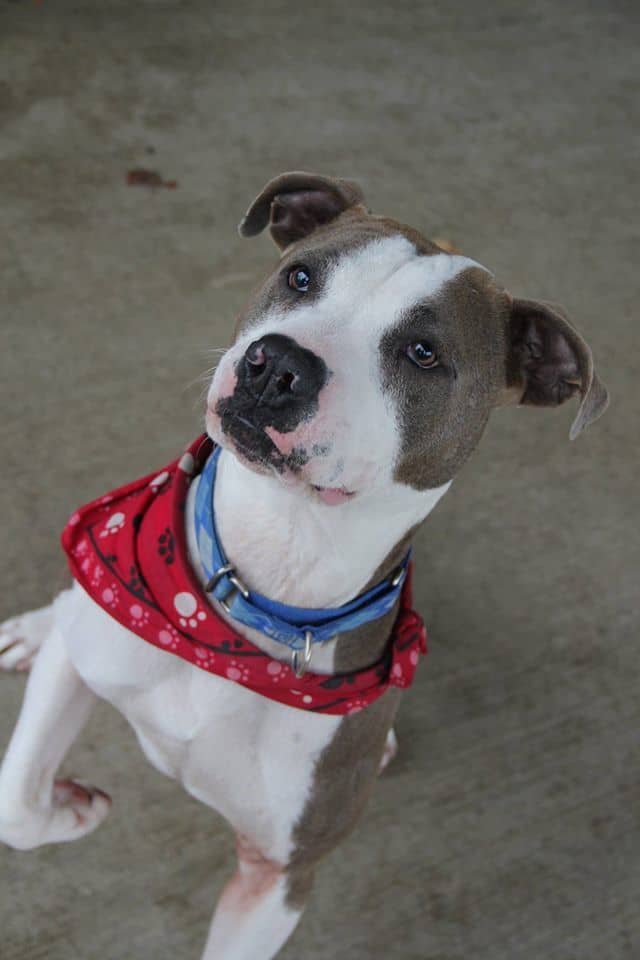 Warwick, RI — Editor's note: The Warwick Animal Shelter occasionally sends Warwick Post short stories about guests they feel are good potential pets for our readers. Here's some information on this week's featured guest at the shelter, Haiku:
Warwick RI— He is a great dog, happy, friendly guy who loves to play with his ball… particularly fetch. He is crate trained and well behaved.
Haiku is the last of the dogs that were taken from a VanBuren Street home back in September that came to this shelter. Ten dogs were taken from the home; three were taken by the RISPCA, and seven, including Haiku, were taken in at the Warwick Animal Shelter.
Haiku is a diamond in the rough, his wiggle butt never stops because he always so happy.
Haiku does get along with other dogs, but he really should be the only dog in the home because he is possessive of his ball with other dogs. He has no problem with people taking it from him, with the expectation that they will be throwing it again of course. He does NOT like cats.
If you'd like to meet Haiku in person, contact the Warwick Animal Shelter at 468-4377.
Shelter hours are: M,T,W,F: 12-4 p.m.; Sat & Sun 11-3 p.m.; closed Thursdays. The shelter is located at 101 Arthur W Devine Blvd, Warwick, RI.