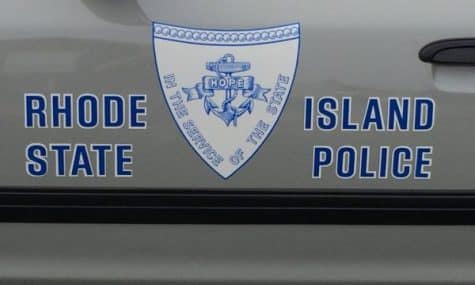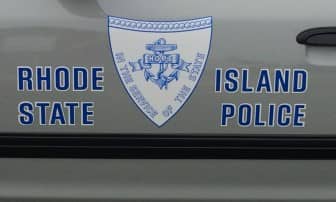 Editor's note: The following Warwick arrests recorded in the RI Trooper Log were reported by the RI State Police on their website. An arrest is the result of the charges against an individual, and does not indicate that person's guilt or innocence.
Warwick, RI – State Police activity involving residents of and stops in Warwick this week resulted in arrests on charges ranging from domestic disorderly conduct/fighting to domestic assault and one family court warrant served.
Troopers take custody of Warwick man on disorderly charge At 11 a.m. March 14, Cpl. Michael Brock and Trooper Andrew Carter arrested Jeffrey Johnson, 60, of 100 Gray St., Warwick, Rhode Island for Disorderly Conduct (Fighting/Tumultuous Behavior).
The arrest was the result of the Sheriff's Department at Third Division District Court contacting the barracks and advising that they had Johnson in custody. Johnson was transported to the Wickford Barracks processed, then transported to Third Division District Court at the Kent County Courthouse, 222 Quaker Ln, Warwick, RI, for arraignment.
Troopers follow 911 call to Warwick man's arrest on disorderly, domestic assault charges At 12:08 AM March 14, troopers arrested James O'Kane, 58, of 28 Moulton Cir., Warwick, R.I. for 1.) Domestic – Simple Assault/ Battery, 2.) Domestic – Disorderly Conduct (Fighting/ Tumultuous Behavior) and 3.) Domestic – Vandalism/ Malicious Injury to Property.
The arrest was the result of an E-911 phone call and a subsequent residence check at 28 Moulton Circle, Warwick, Rhode Island.
South Kingstown man arrested on family court warrant On Thursday, March 16, at 9:10 a.m., RI State Troopers arrested Michael Valequette, 35, of 5 Orchard Ave., South Kingstown, Rhode Island, for a Providence Family Court Reciprocal Body Attachment.
The arrest was the result of a motor vehicle stop on Rte. 95 in the city of Warwick. Valequette was transported to the Wickford Barracks, processed, and turned over to Providence Family Court.