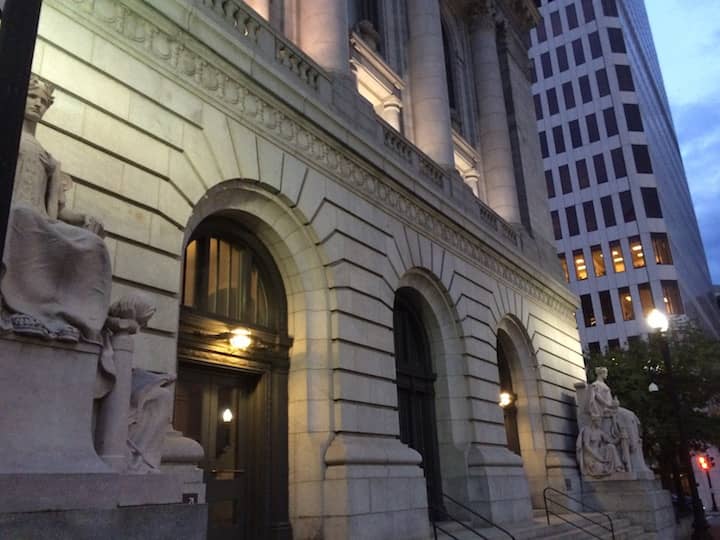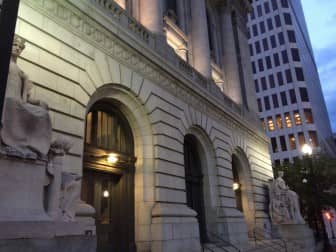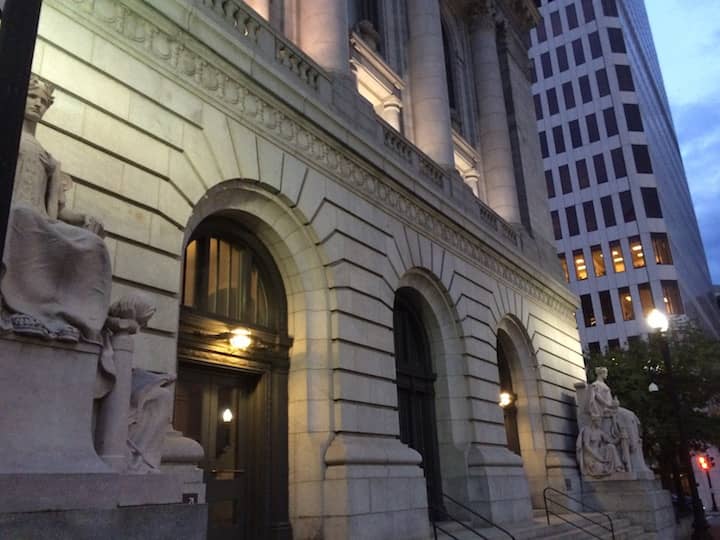 PROVIDENCE — Rhode Island's just exited an exclusive club of states requiring  mail ballot witness signatures during the COVID-19 pandemic, thanks to a suit by the ACLU of RI, Campaign Legal Center, and the Fried Frank law firm in federal court aiming to suspend the practice.
On Tuesday, Secretary of State Nellie Gorbea and the plaintiffs agreed to suspend the requirement in for the Sept. 8, 2020 primary and Nov. 3, 2020 general elections in federal court.
"Removing the witness and notary requirement in the midst of a deadly pandemic will protect people's health and their right to vote. It was the right thing to do. We are pleased the court rejected the contrary and cruel argument that it was in the public interest to put the health of Rhode Islanders at risk in order to exercise this fundamental right," said Steven Brown, ACLU of RI executive director, on the Court's decision Tuesday approving suspension of the two-witness requirement to vote by mail ballot.
According to the suit, the requirement would've exposed at least 50,000 people at high risk of death from COVID-19 to unnecessary danger.
Among the plaintiffs in the case was Miranda Oakley, 32, blind and unable to drive. Oakley lives with her mother and grandmother, but her grandmother is not capable of serving as a witness. Oakley said she's concerned both about the risk of contracting COVID-19— and the risk to herself, her mother, and her elderly grandmother — and about the potential risk of passing COVID-19 on to others beyond her household, particularly given that her mother works with people who are older. She said she's closely adhering to social distancing guidelines.
"No one should have to choose between their health and their right to vote,"said Common Cause Rhode Island Executive Director John Marion.