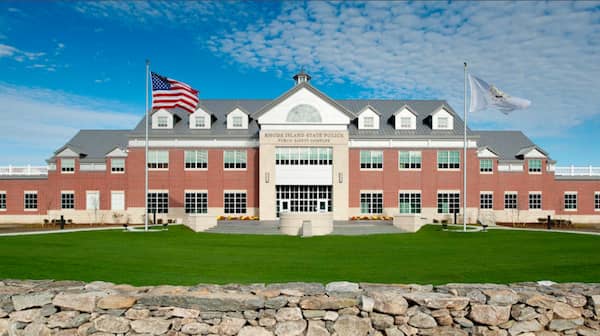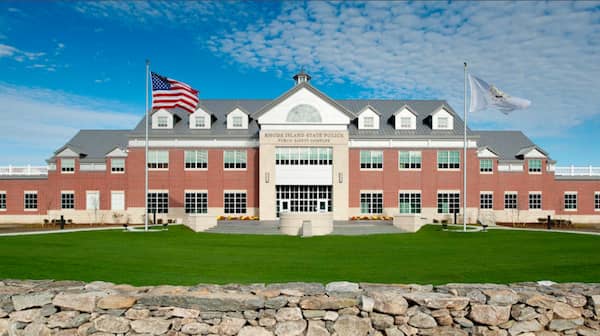 PROVIDENCE — The Rhode Island State Police increased police presence statewide as a joint session of Congress reconvened in the U.S. Capitol building to reject an objection to President Elect Joe Biden's electoral victory over President Donald J. Trump in Arizona, and confirm his overall victory hours after the building had been overrun by a seditious Trump-supporting mob.
Live news video of Trump supporters storming the United States Capitol building, breaking windows to gain entry, roaming Statuary Hall, legislator's offices and the floor were later joined by reports of Trump supporters surrounding state capitols in Texas, California, Georgia, Michigan, Kansas and Oklahoma.
But, as of Wednesday evening, not in Rhode Island. But State Police reported they were remaining alert, nonetheless.
"At present, the Rhode Island State Police is not aware of any organized protests or credible threats to security at the Rhode Island State House or elsewhere in our state. However, due to the events taking place in our nation's capital, additional security measures are being implemented to include an increased State Police presence statewide," said Colonel James M. Manni, Superintendent of the Rhode Island State Police and Director of the Department of Public Safety as Congress reconvened its session to confirm Biden's election win.
"It's time for America to get back on its feet, reclaim the moral high ground, move on from divisiveness, and move forward together.  Today, Congress completed the electoral vote count after the Capitol assault, affirming Joe Biden's victory and demonstrating that we will not be deterred from doing the people's business and upholding the law," said RI Sen. Jack Reed.
"Donald Trump disgracefully invited and incited a mob to attack law enforcement and assault our democracy.  He reminded everyone why he is unfit to lead, why I voted to impeach him, and why voters resoundingly rejected him.
  "As his presidency ends in disgrace, I have no doubt Donald Trump will continue trying to make false claims, excuses, and spin new conspiracy theories.  He lacks concern for anything but himself.
"The best way to defend our democracy is to ensure a well-informed citizenry and uphold the Constitution and rule of law.  To strengthen our country we must repudiate what Donald Trump attempted, and failed, to do.  If my colleagues on the other side are serious about election reform, I hope they will join us in updating and advancing voting protections for all Americans.  Help us fight voter suppression, improve election transparency, and put an end to partisan gerrymandering that limits voting rights.
"Donald Trump retains the title of President for a few more days, but he has abdicated the responsibilities of the office.
"Those who sought to torch our democracy must be held accountable," Reed said.