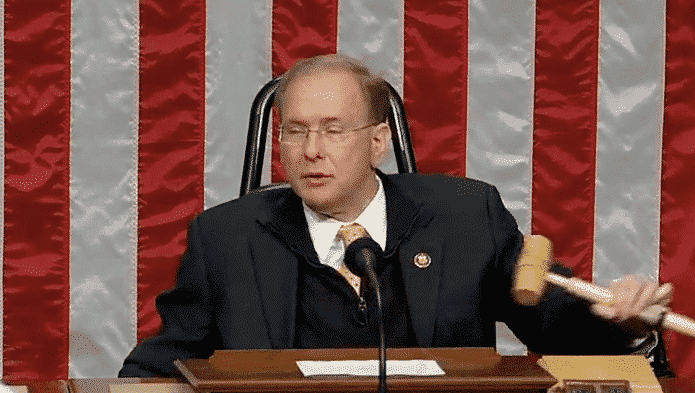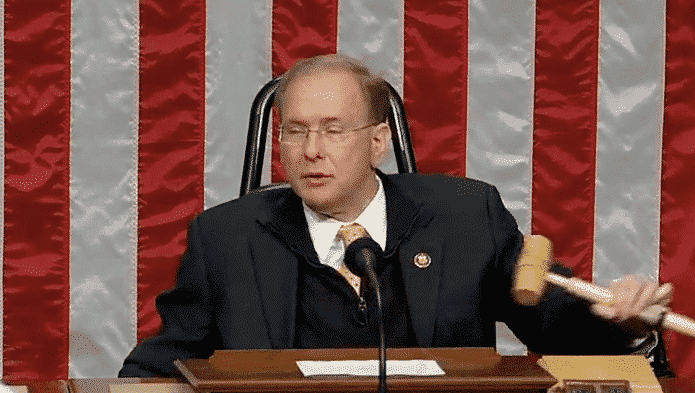 WASHINGTON, DC — Congressman Jim Langevin (D-RI) urged President Donald J. Trump to resign, and failing that, for Vice President Mike Pence or Congress to remove him from office after he incited an insurrection at the U.S. Capitol Wednesday, Jan. 7, 2021.
Wednesday's joint session of Congress in the U.S. Capitol building to confirm President Elect Joe Biden's electoral victory over President Donald J. Trump was interrupted after the building was overrun by a seditious Trump-supporting mob. The President had incited them during a rally earlier that day.
Live news video of Trump supporters storming the United States Capitol building, breaking windows to gain entry, roaming Statuary Hall, legislator's offices and the floor were later joined by reports of Trump supporters surrounding state capitols in Texas, California, Georgia, Michigan, Kansas and Oklahoma.
Langevin condemned the insurrection and violent acts at the U.S. Capitol that disrupted Congress. In statement Thursday, Langevin said he is "angered and saddened" by the mob's actions after President Trump's calls for his supporters to 'show strength' and 'fight.'
"Enough is enough. President Trump's reckless behavior has endangered lives and has undermined the foundation of our democracy. He betrayed his oath of office and is not fit to serve. The only course of action the President has is to resign. If he does not, Vice President Pence should use the power granted to him under the 25th Amendment to relieve him of his duties. If the Vice-President refuses to do his constitutional duty, it is up to Congress to take action and impeach the President," Langevin said.
Langevin's call for Trump's removal is joined by The National Association of Manufacturers, several fellow Democrat lawmakers, Law professors opining in The New York Times, and Noah Bookbinder, executive director of Citizens for Responsibility and Ethics in Washington.
"The election is over. The votes have been counted, audited, and certified. Courts, including those led by judges appointed by President Trump himself, have denied or tossed out over 60 election challenges, Langevin said.
"During this solemn period, I'm appreciative of my colleagues who put politics aside, condemned the shameful violence, and refused to stay idle in the face of the President's baseless attacks. Our democracy is precious. Protecting it is a sacred duty that we all share, and I am thankful to those who put our nation above party." Langevin added.